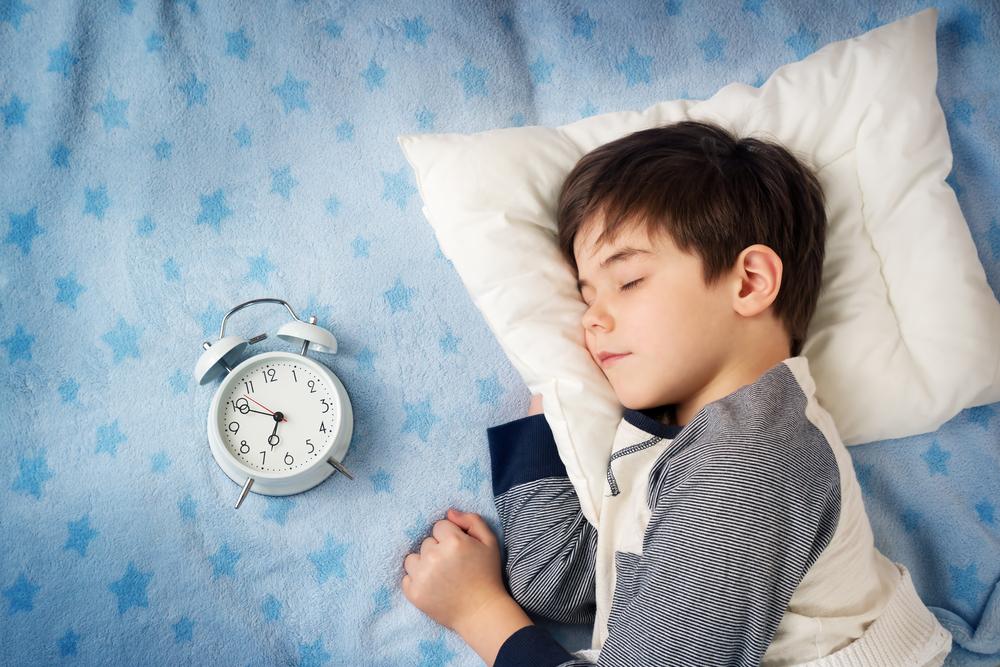 Here at Children's Bed Shop, we stock a wide range of products made by Steens Furniture. Products include bed frames, wardrobes, draw chests, desks, bookcases and even accessories such as pocket tidies, tents, tunnels, and slides.
Steens Furniture will stand the test of time as it is made from solid pine and environmentally-friendly materials. Not only is the furniture durable, but it is also stylish and will suit the design of any child's bedroom because it is available in an array of different colours.
Make the most out of your Steens Furniture
There is one big issue that almost all homes in the UK have and that's space - we just don't have enough of it in our homes! This is particularly true when it comes to children's bedrooms as they are often jam-packed with toys and the furniture itself to hide these toys. This is where Steens Furniture can lend a helping hand. We stock a range of different bed frames made by Steens Furniture which will allow you to make use of every single square inch of space in your child's bedroom.
Another amazing benefit to buying a Steens Furniture bed frame is that you can also buy a Steens conversion kit. There are three different types of Steens conversion kit available. These kits allow the beds to change and adapt in accordance with the needs of your family. They will also end up saving you a huge amount of money in the long run as it will mean that you won't have to keep buying different beds as your children grow.
There's the traditional single bed which is also known as a children's single low sleeper bed. If you purchase a mid sleeper conversion kit, then you will be able to convert your single bed to a mid sleeper bed. How amazing is that?!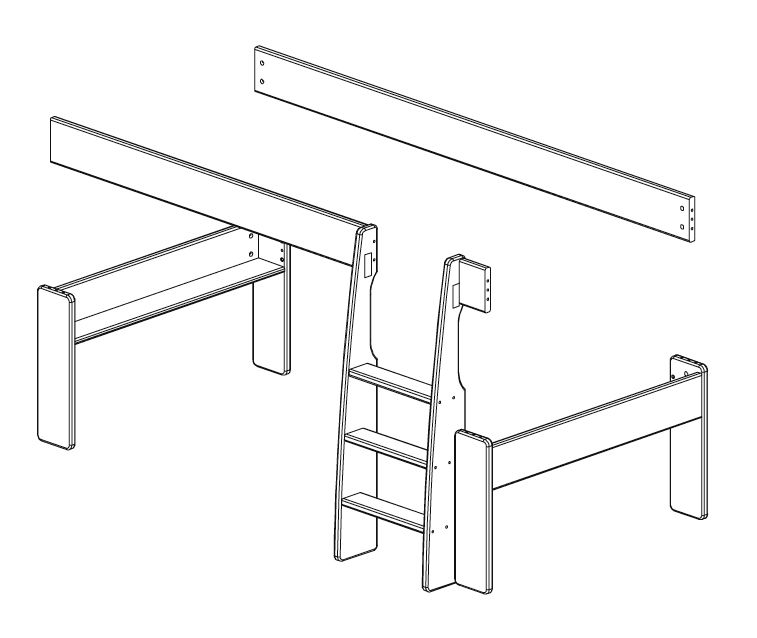 If you purchase the high sleeper conversion kit, then you will be able to convert your single bed to a high sleeper bed. If you opt for the Steens bunk bed conversion kit, then you will be able to convert two single beds to one Steens bunk bed. What child wouldn't want a Steens bunk bed as they grow older and more adventurous?
Then there's the Steens mid sleeper bed. This bed is great for children who want the fun and excitement that comes with having a bunk bed but who are not quite old or big enough for a full-sized bunk bed. They are also ideal when it comes to saving space as you can add a pull-out desk with integrated shelves to the bed itself along with a draw chest. You can also add a cool tent to the space below the bed to create an extra chill-out area for your little one.
Finally, there's the high sleeper. In the same way as the mid sleeper, the high sleeper is also excellent for saving space and there's even room to have a full-sized desk underneath the bed or an additional single bed facing in the opposite direction.