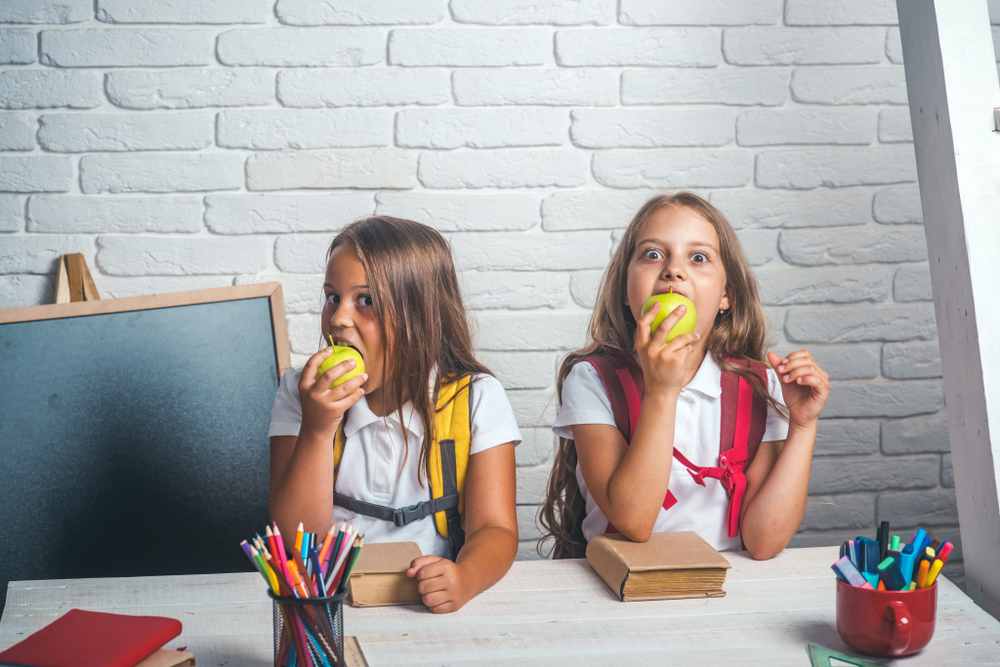 Whilst we continue to adjust to the new sleeping patterns and regain our regular space at the school gates it is also important to turn our attention to our home environment that can aid our children's academic success. Start the school year off right with a little preparation to make the transition from summer park to schoolyard a bit smoother. From supporting kids emotionally to reviewing homework, and purchasing the latest childrens furniture set, all to equip them with the best support, tools and space for the job!
Adjusting to new schedules can be stressful for both kids and parents but creating household structure and planning can make all the difference for the academic year ahead!
Put a plan in place
The key to success is planning. From getting school bags and lunches ready the night before, to laying out clothes the morning of the school routine. This way you can enjoy breakfast and even take some photos of your children in their school uniform. If you were extra prepared before the school term started, you would have had a chance to clean out closets and try on clothes in order to replace any new items you may have needed.
Whilst clothes and shoes are probably taken care of, you may have left the rest of the school supplies to space out the cost. As well as the usual staple items, pens, paper, and colouring pencils, you may need a new clean children's desk or a full children's furniture set to create the ideal study spot.
Practice makes perfect
It is all well and good having the perfect plan but putting these into practice is another story. Leading up to the start of the school term it is a good idea to practice your bedtime and morning routines, so it doesn't come as such a shock to their system when it's no longer a drill and the alarm goes off for real! Making sure both you and your child have enough sleep, as well as time for breakfast, is crucial for feeding and replenishing a healthy body and mind.
Creating the ideal space
Trying to make the seamless transition from summer mode to school term can sometimes be a bit of a challenge. Getting organised and re-jigging the home furniture are just a few things to consider when creating the ideal space for school kids. You may want to provide a reading space that is comfortable and complete with a great source of light. For younger children try a fun reading tent to go over their bed or a giant comfy cushion to go on the floor with a blanket for colder evenings. Try letting your child read aloud to you whilst you do the ironing or get the school uniform ready.
Desks for children's bedrooms are a great way to create a working space. Find a place for a children's bookcase as well to fill with exciting reads to encourage more independent reading, a fantastic way to help them unwind after a long day at school.
Adjust and amend routine
Once the academic term is in full swing, you may have to plan for doctor's appointments, hairdressers and other things that can fit into their new school timetable. We suggest setting up an online Google calendar to schedule these along with other after school activities that may crop up.
Let us know some of your back to school top tips so we can make the new school year as stress-free as possible!