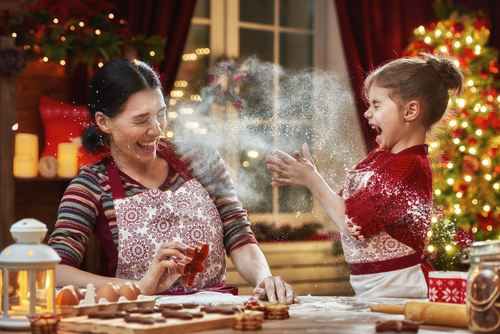 The holidays are a time for celebrations with family and friends. Creating memories with loved ones is the best, however, this busy period can sometimes bring about unnecessary stress, especially for parents. Managing the children's holiday hype can be challenging even if everything was ticked off your list months in advance. It's still difficult to prepare for the random outbursts when they don't wish to share their new games console or refuse to eat their sprouts in front of the family member that is forever criticising your parenting decisions. Children sometimes act out when faced with an audience of relatives you haven't seen since the last festive gathering, add that to the heaps of sugar from all the Christmas sweets and exhausted energy levels from playing with their new gadgets and you have the 'crazy holiday hype' all parents dread. Once their new year's bedroom is revealed they might be excited to spend time in their new Steens bed, but be careful what they wish for if they end up on Santa's naughty list…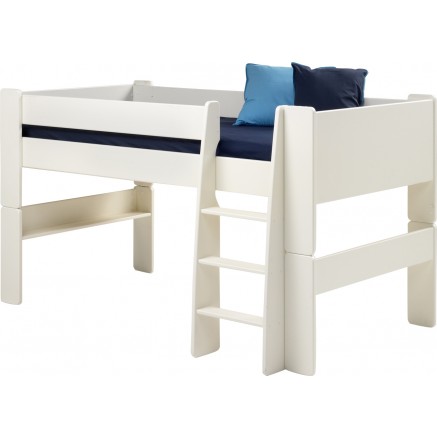 The holiday season does not have to be perfect
So, your children act a little crazier around Christmas – it's the holidays, who cares? What the relative's witness during this time of year is just a fraction of a much bigger picture. If you put some rules in place and have certain expectations in mind, you just need to remind yourself that the holiday season does not have to be perfect and some unexpected behaviour can be managed.
What to do if a tantrum does happen
Take a deep breath. When tantrums happen parents often feel tremendous pressure to make it stop. Stay calm and remember to ignore everyone else and listen to what your child needs. However, do not reward tantrums but giving into your child for the sake of an easier life. Encourage your little one to also take a deep breath, alternatively try putting them on a chair for a time out.  Perhaps investing in a new bedroom accessory isn't such a bad idea. And if the chair doesn't work you can put their new Steens bed to use and provide them with an early bedtime.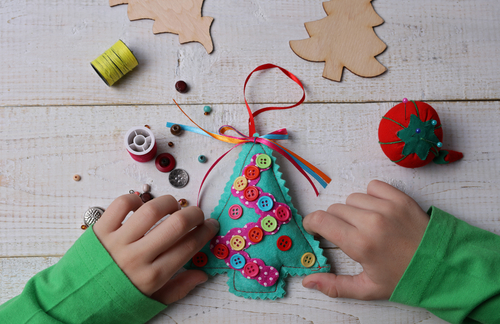 Keep them occupied
Keeping children occupied during Christmas is an activity where you will not fall short. The holidays are about spending time with family so why not incorporate games, quizzes and giant jigsaw's into spending time with the little ones. Be tactful when choosing presents, a large trough of Lego might be a good idea to get the family involved in building something together.
Leading up to the holidays
Why not channel the extra excitement fuelled by this time of year and find ways to keep children occupied whilst you prepare for the busy season ahead? If you're one for only letting them decorate the back of the tree, then maybe allow the kids to make some decorations of their own to hang in their bedroom. This is a creative way to occupy them whilst you wrap presents or make dinner. Perhaps make Christmas paper chains to hang on their new Steens bed to keep the Christmas feel going.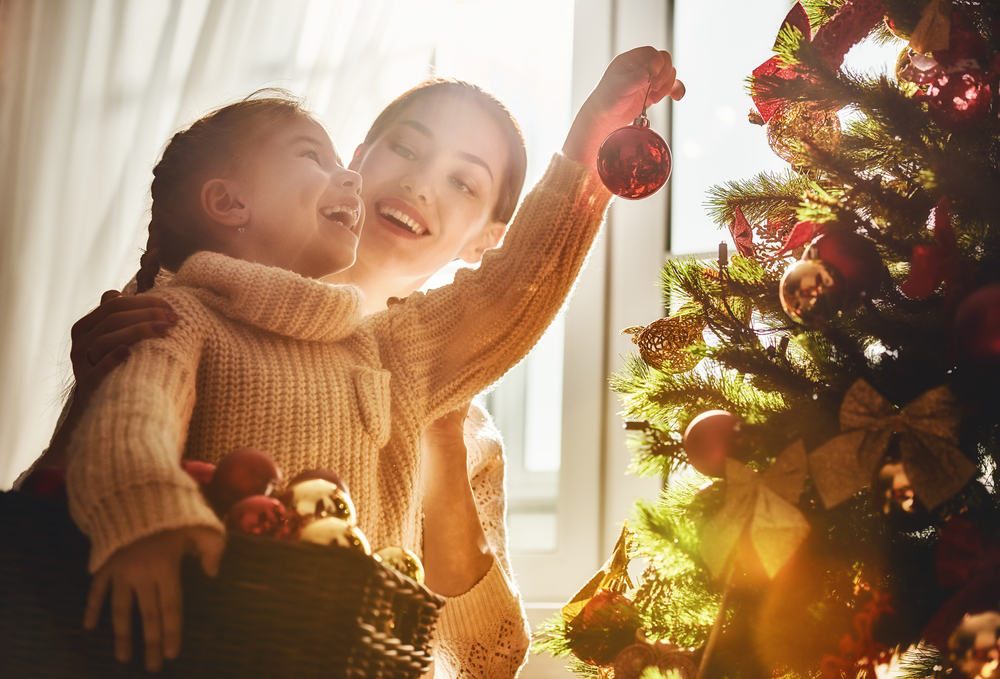 Hopefully, this post has reassured you that the holidays do not have to be as hectic as you may think, and we wish you all a very Happy Christmas!