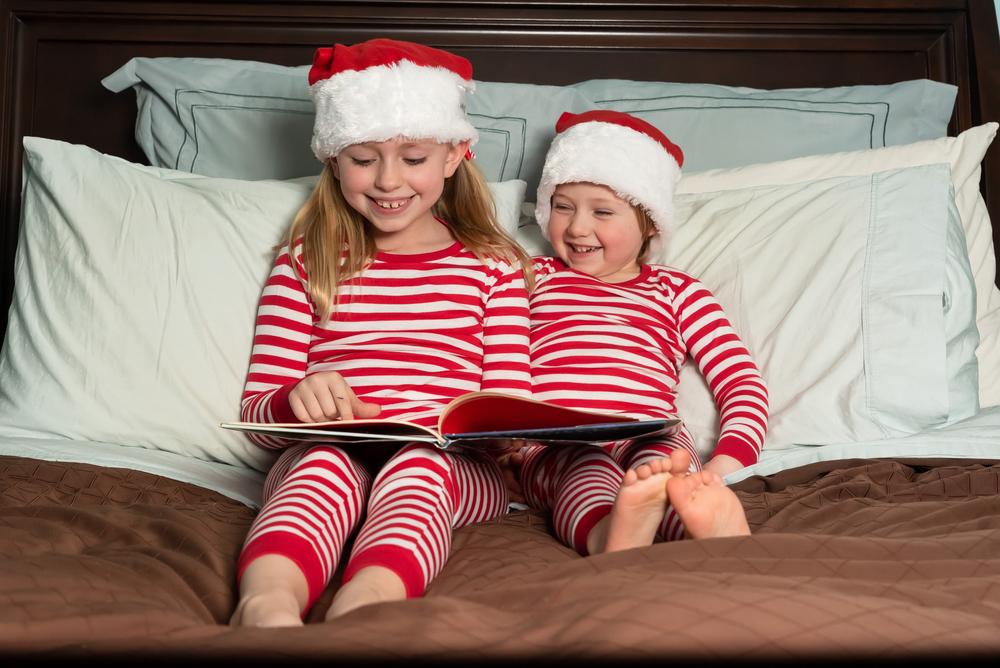 One of the most wonderful things about Christmas is spending time with friends and family. A houseful is usually a real pleasure, once you can work out the logistics of where everyone will sleep. Now is a good time to plan and think about where you have sofa beds and perhaps browse our selection of childrens beds in the UK if you have space to add more.
Often, it's the children who have to make the space sacrifices at Christmas. They give up their rooms for relatives, sometimes for people they hardly remember. Sometimes it's no trouble at all, but on other occasions, the upheaval can be very disruptive to their sleep. Finding the right childrens bed and mattress - even if it's a temporary option - might make all the difference and knowing they are getting something new can be exciting and put a positive spin on the whole situation. With many of our brands available in a matter of days, there is still time to get your childrens bed and mattress delivered well ahead of Christmas.
If it's just a night or two, inflatable mattresses are a fun way to make more space and often children are delighted to 'camp' in with other siblings or to have cousins join them on the floor in their room. Make your sleeping space extra festive with fairy lights, or even Christmas decorations.
Dressing your guests' beds - children and adults alike - with festive bedding and putting out a Christmassy towel for each person adds a bit of magic to proceedings, and really shows that you've thought about it and planned ahead, which your guests are sure to appreciate. You might not want candles in the bedroom but a festive reed diffuser will offer a treat for another of the senses.
The promise of a new bed is often a good way to mitigate the impact of lots of guests over the festive period. Depending on the age of your child, and the size of their bedroom, a mid sleeper cabin bed might be the right choice. Not as high as a high-sleeper, a mid sleeper cabin bed is slightly higher than a standard single and has the added advantage of having integrated storage underneath. With a thought for flexibility, it's not so high that an adult would struggle to climb into it if required.
Planning the sleeping arrangements is important, but is probably logistically easier than your menu preparation, depending on how many people are coming to eat, and when. Write everything down, from weights to cooking times, and keep your lists handy. Check for any special dietary requirements at the point of invitation so there are no awkward moments on the day.
Don't be shy about following your family's traditions, even if you do have guests. They will surely be delighted to be included. Alternatively, start some new ones to celebrate again, should you ever spend the festive period with the same set of friends.
There is still time for guaranteed delivery before Christmas but if you order today you can tick one more thing off your list and focus instead on other parts of the Christmas plan. Get in touch today for advice on ordering your childrens bed and mattress.