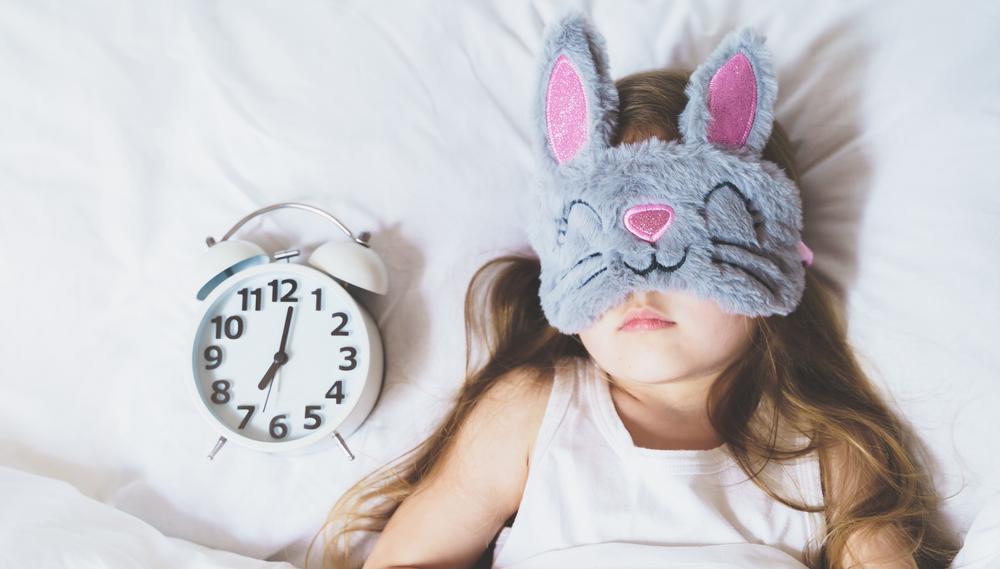 As every parent knows, seasonal changes can affect a child's bedtime in all sorts of unexpected ways. With autumn fully underway, we take a look at how to adjust to the change in season, but also, how autumn can be the ideal time to establish a good bedtime routine. We also consider why now is the perfect time to upgrade the bedroom with new childrens bed frames, decor and bedding.
Darker nights
There's no question that the darker nights make for easier bedtimes. When the clocks change in October, it gets darker even earlier, so if you haven't established a good routine by then, this is another perfect opportunity. The setting of the sun, for millennia, was our natural reminder to hit the sack, so be sure to use this to your advantage.
Cooler weather
With neither the searing evening heat of summer or the brutish cold of winter, the comfortable autumn weather takes out another bedtime hurdle. Children who feel comfortable, not too hot and not too cold, will invariably find going to sleep much easier. Another reason why this season is ideal for establishing good routines. Now is also a good time to switch from a summer to winter duvet.
Timings
The key to a good bedtime routine, whatever the season, is consistency. Working backwards, decide the time you want a 'lights-off' situation and from there, when story time will start, bath time and even teatime. Planning it this way ensures that 'lights-off' is the same every day. A late dinner will have a knock on effect with every aspect of the routine. Children thrive on routine and consistency, and establishing a good bedtime is much easier when you stick with the same times, even at weekends.
STORYTIME
Whilst there's no escaping teatime or bath time (or at least changing into bed clothes), you may end up skipping the bedtime story if time is of the essence or you're just too tired. But story time is one of the most important aspects of the bedtime routine; it's the chance for a cuddle and helps children transition into bed more happily. Whatever happens, be sure to share at least one story every evening.
IN WITH THE NEW
A proven technique for getting children excited about bedtime is new bedroom furniture. Add in the anecdotal evidence that many children have a growth spurt in summer and you have the perfect excuse to update their bedroom. Shop for the best childrens beds online where you'll find the most competitive prices on childrens bed frames, whether you're looking for a cabin bed, bed with slide or a toddler single bed frame. Whatever your child's next phase, get them excited about it.
When a small child moves from cotbed to toddler single bed frame, this marks a big change in their development and independence. Celebrate these changes not only by choosing from top childrens bed frames, but also by updating the bedroom decor, bedding and accessories.
Make the most of the darker nights and cooler weather by either establishing or improving your child's bedtime routine. A good bedtime routine doesn't just help your child, but improves the happiness and harmony of the entire house. It also encourages a lifelong appreciation for an early night and a good night's sleep.