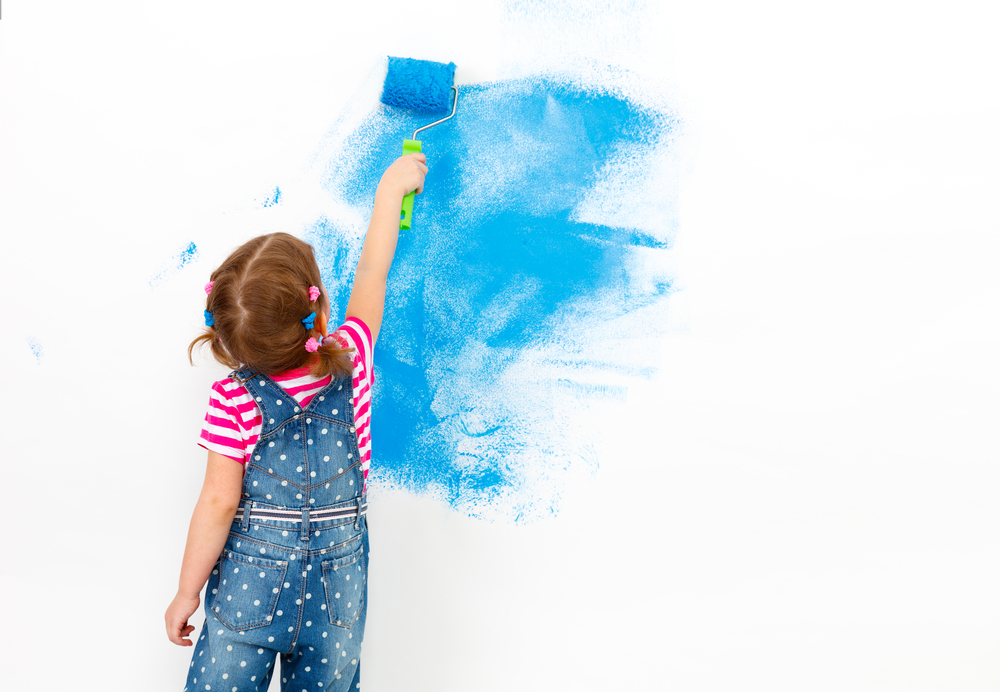 It is sometimes difficult to make a children's bedroom function well and remain a fun space for them. If you are looking to decorate your kids' bedroom this summer, then you will want to consider a few things before you begin. Think about storage, space, ambience and above all else, functionality. Whether you are looking for a full bedroom makeover or wish to invest in a new bed such as our Julian Bowen mid sleeper to revamp the space we have put together our top 5 tips for all your decorating needs.
The bed
So, you may wish to update your children's bed this summer to give a new and fresh feel to their bedroom. Julian Bowen childrens beds are great for adding a statement to their space and come in a variety of options from the Julian Bowen mid sleeper to more traditional Julian Bowen bunk beds in both wood and metal. With a variety of additional storage options, pull out under beds and choice of colours, Julian Bowen childrens beds are perfect for decorating your little one's bedroom.
The colour palette
Your child's taste may seem like it changes more than the weather some days so choosing to paint the bedroom their favourite colour might not be the best idea. We suggest keeping your walls neutral in colour except for one which could be a wallpaper feature wall, painted or include a giant chalkboard for the little ones to help you out.
Fold-down desk
It's important to have somewhere for your child to sit quietly to do their homework but desks can sometimes take up a lot of space. Perhaps you could try a fold-down desk to utilise the area or include a desk underneath their bed.
Wall Hooks
Children often like to throw their bags, clothes and toys on the floor instead of tidying them away nicely. Why not invest in some wall hooks to encourage them to hang up their coats and sleepover bags. These will also help to fill any blank wall space in the bedroom. You could try adding extra shelving for storing toys and displaying their photos and special awards.
Under bed storage
With under bed storage, you have the option to fill it with additional toyboxes for all their toys, desks as an alternative to the fold-down desk or seating for them to entertain friends. As well as our Julian Bowen childrens beds we have plenty of other options by bestselling brand Steens for kids. The Steens Memphis bed is another favourite among parents and children, as the Steens beds provide both style and space to play and get creative.
If you are looking for even more inspiration and wish to get a little more adventurous with the decorating and furniture options check out our post on turning your kids room into an adventure playroom!