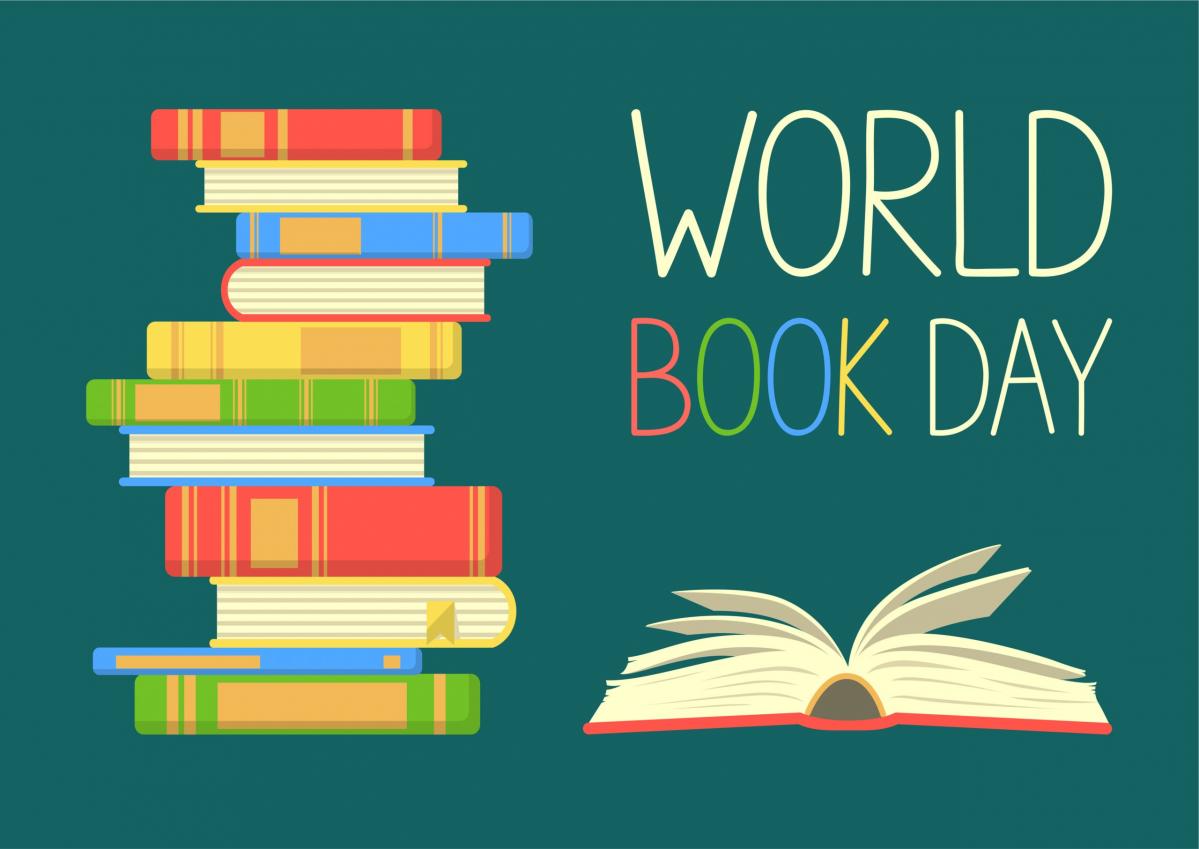 We're coming up to the UK's 2022 World Book Day, which is on Thursday 3rd March. Did you know that World Book Day it's not just something that is celebrated in the UK but also celebrated in over 100 countries around the world?! World Book Day is a charity. Their motto is 'changing lives through a love of books and shared reading' and the purpose is to help kids and teenagers from all backgrounds develop a love for reading. At Children's Bed Shop, we truly believe in everything that the charity stands for and want to tell you a little bit more about what it is that they do and why they do it.
What is World Book Day and why is it so important?
World Book Day was founded by The United Nations Educational, Scientific and Cultural Organisation in 1995. It was created to encourage children and teenagers to find out how pleasurable reading for fun can really be. The charity believes that reading can improve the life chances of children and teenagers. Spending as little as 10 minutes per day reading can make an important difference to the achievements in their lives.
The charity's mission is to make reading enjoying and offer every child and teenager the chance to own a book(s). The charity helps to dispense over 15 million book tokens to nurseries and schools. These tokens can then either be exchanged for a brand-new and free World Book Day book or they can be used to get money off another book. Many children in the UK dress up as their favourite book characters for World Book Day, which means you'll have the fun of making the costume!
How can I help my child read for fun?
You can definitely help your child read for fun by doing the following things:
1. Read to your child on a regular basis.
2. Do research and find out what kinds of books are popular for your child's age and stage.
3. Let your child choose what they want to read.
4. Make sure that your child has access to books.
5. Carve out some time every day specifically meant for reading.
6. Let the reading experience as a whole be fun!
We sell the following products to assist with the above:
Mid sleeper with storage
Mid sleeper with storage beds are beds that have been raised off of the ground by steps or a ladder. A lot of our mid sleeper with storage beds come with a children's bookcase, these are all included in the bundles we have to offer within our fantastic package deals range.
Bed with under-bed storage
A bed with under-bed storage is exactly as the name suggests - a bed with under-bed drawers and useful shelving. You can then store books and other items under the bed / on the shelves, this way everyone wins, as a parent you get a clean room and as a child they have easy access in one space to all their toys and favourite bedtime stories.