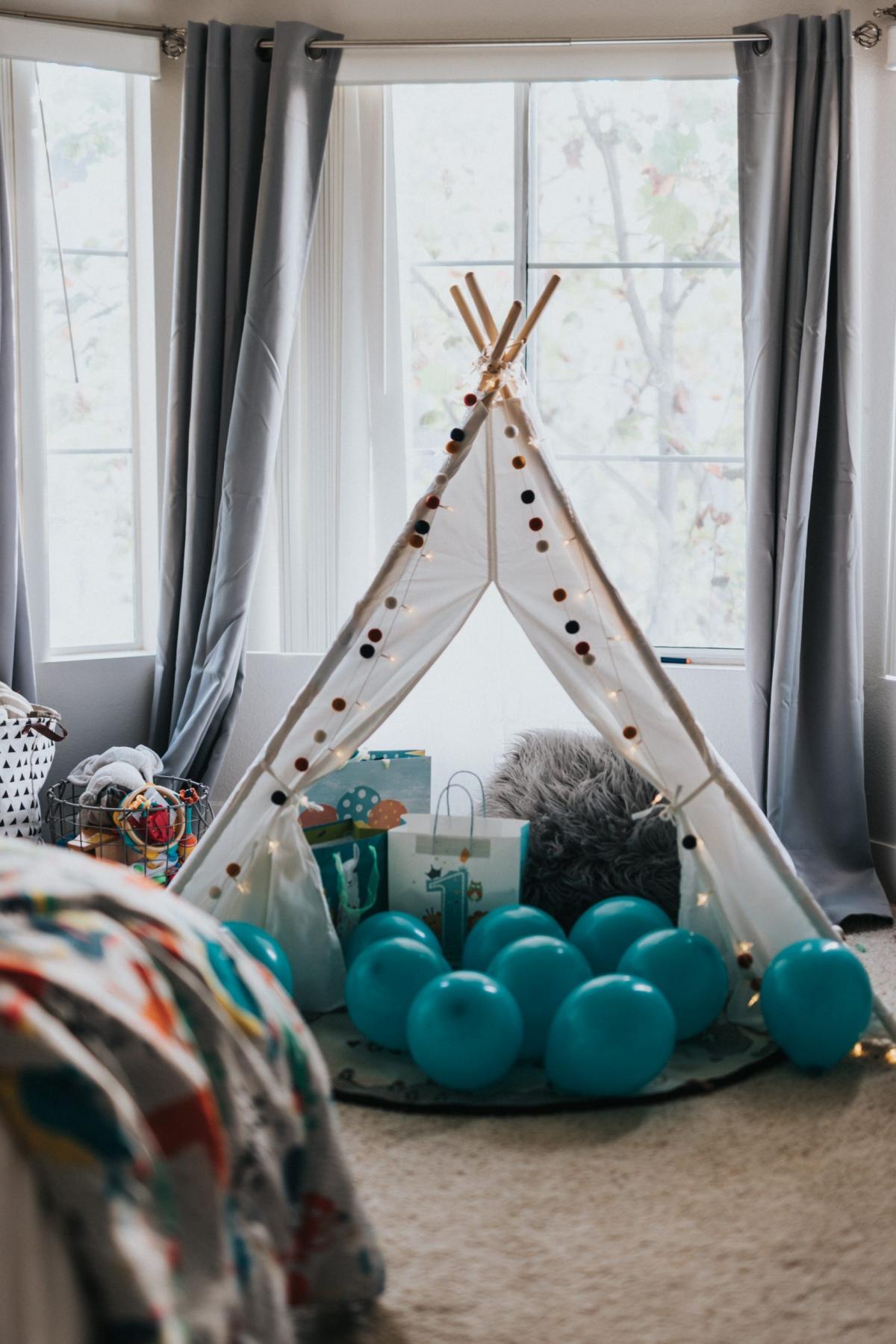 Are you thinking of redecorating your child's bedroom? Perhaps they have outgrown their existing bedroom décor or maybe now that they are old enough to know their own mind, they are asking for a specific bedroom theme! If so, you might be considering whether or not to redecorate your child's bedroom in the requested style. There are plenty of potential bedroom themes, and themed beds to choose from but there is no one particular theme that is better than another. It is all about personal taste and perhaps most importantly, your child's interests at the time that you plan on redecorating.
You may not want to redecorate the entire bedroom with new wallpaper, curtains, a carpet, and bedding. This is perfectly understandable because it could end up costing you a small fortune. Secondly, children grow quickly, and their interests change so you might steer clear of investing in fresh wallpaper and curtains if your child is no longer fascinated with horses but is now obsessed with the latest boy or girl bands. Finally, as a parent, you may simply decide that you really don't want to have to look at garish superhero rugs and bedlinen!
That being said, perhaps you are willing to compromise and add a few items here and there to your child's bedroom which tie in with their interests and will help to create a theme. We're thinking of a themed kids bed, some posters and perhaps other related items such as a themed clock or money-box and of course, storage for toys which are likely to be scattered around the room. Let's take a look at some of the most popular bedroom themes.
Vehicles
As you are no doubt only too aware, just about anything with wheels is greatly admired by young children and some older children. Here at the Children's Bed Shop, we sell a range of vehicle themed beds such as cars, campervans, buses, and construction vehicles. A vehicle themed bedroom is arguably one of the easiest bedroom themes to create as there are just so many cheap and cheerful accessories out there which will tie in with the theme.
Montessori
A Montessori bed is a bed where the mattress is close to the ground. This means that your child will be able to get in and out of the bed unaided. Our fashionable Montessori beds have a wooden frame that is shaped like a house. You will be able to decorate the bed frame as you please with bunting or fairy lights, for example. You won't have to go crazy with the décor either as a Montessori themed bedroom is usually fairly neutral with a few pops of colour here and there.
Pure and Simple Fun!
If you are looking for something fun and funky then why not consider a bed with a tent and/or a tunnel! You could add a pink, blue, circus or knight themed tent or tunnel to one of our Steens midsleeper beds which leaves you with a wide open choice of themes to go for.