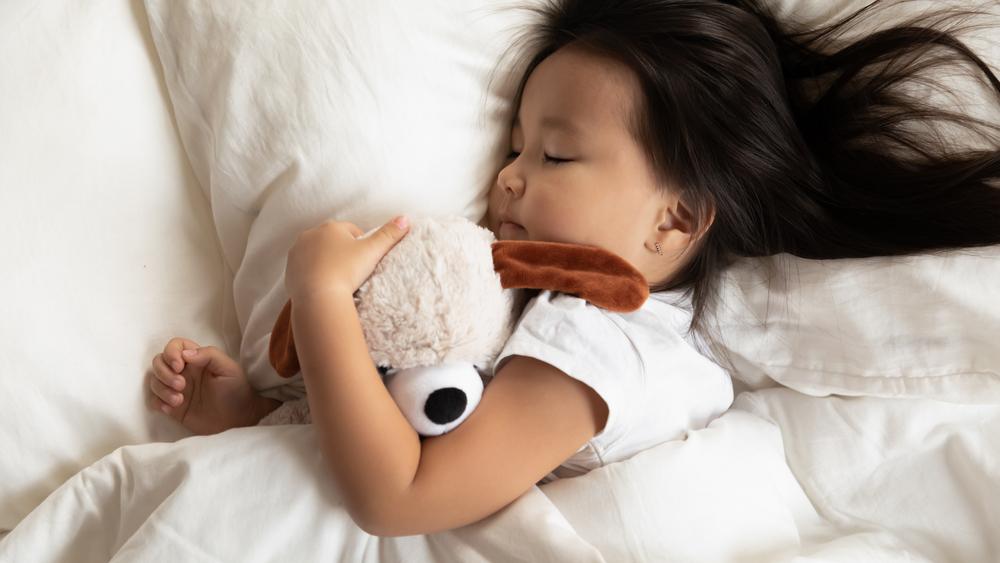 Loft beds can be described as a single bed that is raised relatively high off of the ground so that you can make use of the space between the floor and the mattress. They are also sometimes known as high sleepers. They are built with a frame which is higher than the mattress to stop the risk of rolling out of bed during the night. However, because of their height, they are not recommended for children under six years of age. Here at the Children's Bed Shop, we stock a selection of high beds for kids for you to choose from. These beds can take your child from their sixth birthday all the way up to their teenage years. Let us take a look at some of our best sellers.
If you are looking for a simple and sturdy loft bed, then look no further than the Steens Memphis UK High Sleeper. Although its design is simple, this bed for kids is sure to get your child excited! There is lots of room for you to make a comfortable den and there is even space between the frame and the mattress for you to hang a small flat screen television. How fantastic is that?!
Do you have a gamer on your hands? If so, then the Kids Avenue Estella Highsleeper Gaming Bed will be right up their street! It has been specifically created for gamers in mind with its elevated shelf for a monitor and speakers, and shelves to neatly tuck away a controller and headphones at the end of the day. Another really cool feature is the addition of a LED light strip that they can choose the colour depending on what they are doing. Of course, this bed for kids is also perfect for when it comes to studying as the desk is more than big enough for textbooks and papers.
Are you searching for an all-in-one combination? If so, then take a look at the Parisot Tom Junior Highsleeper with its bed, built-in chest, desk, and wardrobe. How amazing would it be to have all of the furniture in your child's bedroom at one side of the room? If you purchase this item, the amount of floor space available in your child's bedroom may well double in size.
This loft bed really does have it all. It includes a bed, a pull-out sofa bed, a 4-drawer chest and even a cube unit with 2 doors. Perfect for sleeping, relaxing and storage. The added bonus of the sofa bed means that your child will easily be able to have friends over to stay and you won't have the hassle of pumping up an air bed!
These are just a few of our loft beds. Head to the section 'Loft Beds' under the heading 'Children's Beds' here on our website to see the full selection.