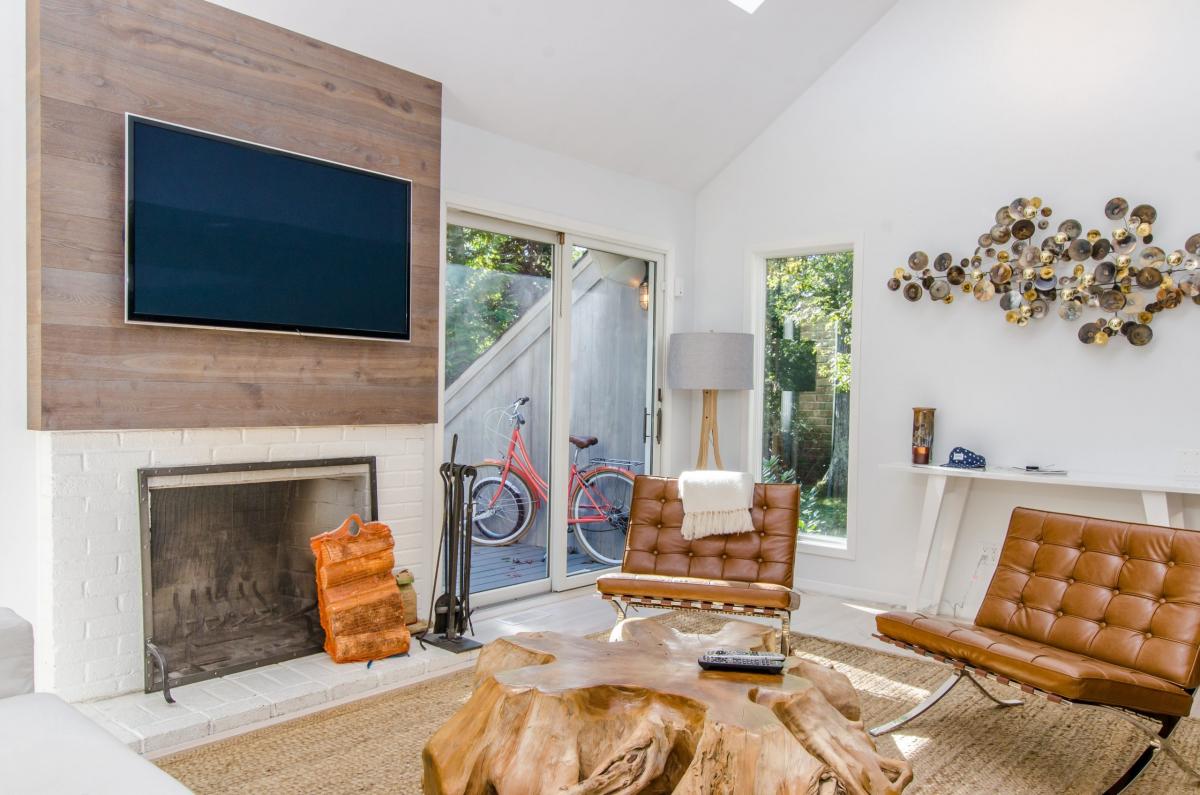 As you know, here at the Children's Bed Shop, we specialise in children's beds and accompanying furniture. If you are reading this blog post, then you have most likely been browsing through our website to see if you can find a suitable bed to buy for your son or daughter. Perhaps you are also thinking about purchasing a new bed for yourself or other home furniture. If this is the case, then you'll be pleased to hear that our parent company, eFurn, have launched a brand new website which specialises in selling all of the different types of furniture that you could possibly need for the home.
eFurn is all about the customer experience from start to finish, whether it be purchasing a new wardrobe or looking for help and advice on what dining room table best suits your home; they are here to help. Their specialist team have extensive knowledge in sales, manufacturing, design and even distribution and logistics, so let Efurn be your first choice for all your furniture needs.
eFurn offers low prices every month of the year, free and fast delivery, five-star customer service and one hundred percent secure shopping to all of our customers. They stock and sell furniture for the bedroom, dining room, living room and office. They also offer package deals which have been hand-picked so that the items of furniture match, helping to bring together any room of the house.
When it comes to the bedroom, you can browse through our selection of bedside tables, chests of drawers, wardrobes, beds, storage boxes, mirrors, headboards, under-bed drawers, dressing tables, and dressing table stools.
If you are looking for furniture for your dining room, you can search our collection of sideboards, display cabinets, dining tables, dining chairs, dining benches, and barstools.
When it comes to unwinding after a long day, we all love nothing more than to kick back and relax in the living room. Why not treat yourself with our selection of nests of tables, sideboards, console tables, lamp tables, TV stands, bookcases, and display units. With the increased popularity in working from home then explore our assortment of storage units, desks, and office chairs to kit out your home office.
When it comes to the living room, you can surf through our selection of nests of tables, sideboards, console tables, lamp tables, TV stands, bookcases, and display units.
If you are looking for office furniture, you can explore our assortment of storage units, desks, and office chairs.
It doesn't matter what your interior design style is, there is very much something for everyone at eFurn. Let's say that your bedroom has been designed in a shabby chic fashion - a feminine style with pale coloured furniture that is distressed. Have a look at our ivory, white, or slate grey bedroom furniture.
If your dining room has been designed in a transitional way, you can achieve a happy medium between traditional and contemporary. Their oak dining benches would look great in a dining room with this style.
Has your office been styled so that it is modern and boasts furniture with clean lines and shiny surfaces in metal, for example? If the answer is yes, then a good many of their office chairs should fit the bill.
eFurn understands that there is a lot of competition out there and a range of different websites selling diverse types of furniture for the consumer to choose from. However, we would like to reassure you that with many years of experience in the sector, eFurns expert buying team are true furniture connoisseurs with boundless knowledge and experience when it comes to furniture and interiors!
Updating your home furniture or purchasing for the very first time is something that the majority of us do only infrequently. Their aim is to make sure that someone is always available to assist you so that you do not feel as though you are talking to a mere intermediary between the wholesaler and the delivery service!
You may think this sounds great! Well, it gets even better. eFurn have announced that there is a sale running to celebrate the launch of the new site! If you are purchasing from eFurn make sure you use the discount code 'LAUNCH10' to get a 10% off your order! Act fast as the code expires on the 31st July.
If you would like to chat to someone knowledgeable before making a purchase, then please don't hesitate to call 0191 543 8340 Monday to Friday and their friendly members of staff will be more than happy to help with any queries you may have.