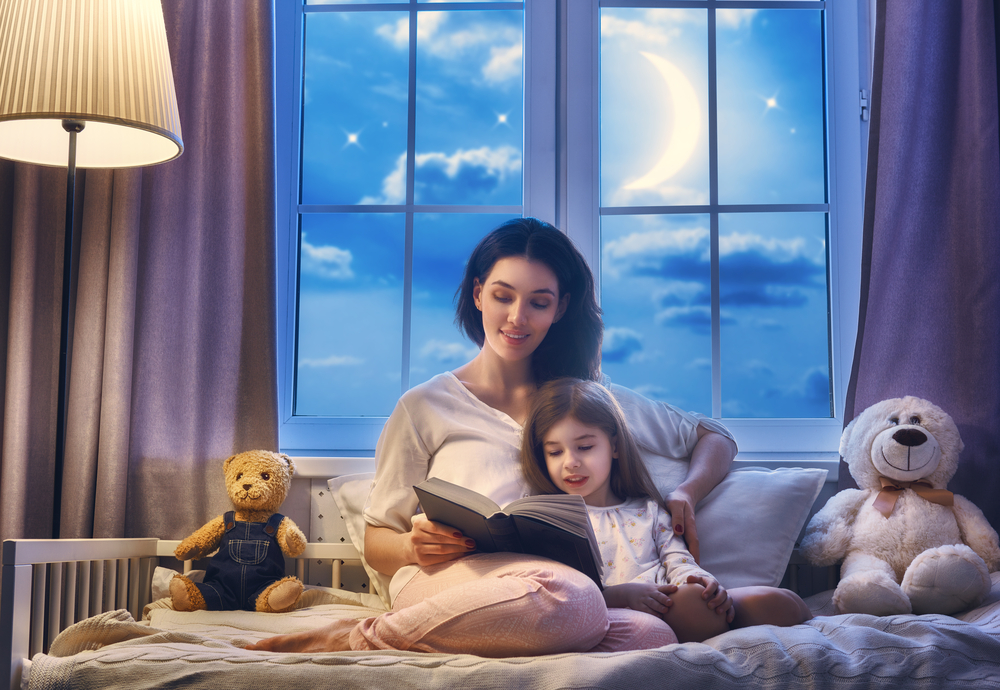 Christmas is such an exciting time for children. The magical atmosphere, the thought of Santa soaring through the sky, the stocking full of presents - all of it can become too much excitement to handle, especially on Christmas eve night! It can often be harder to get your little one to stick to their usual bedtime routine, which is why we've been working at Children's Bed Shop to put together a guide to some of the best bedtime stories to read to your child this Christmas eve night!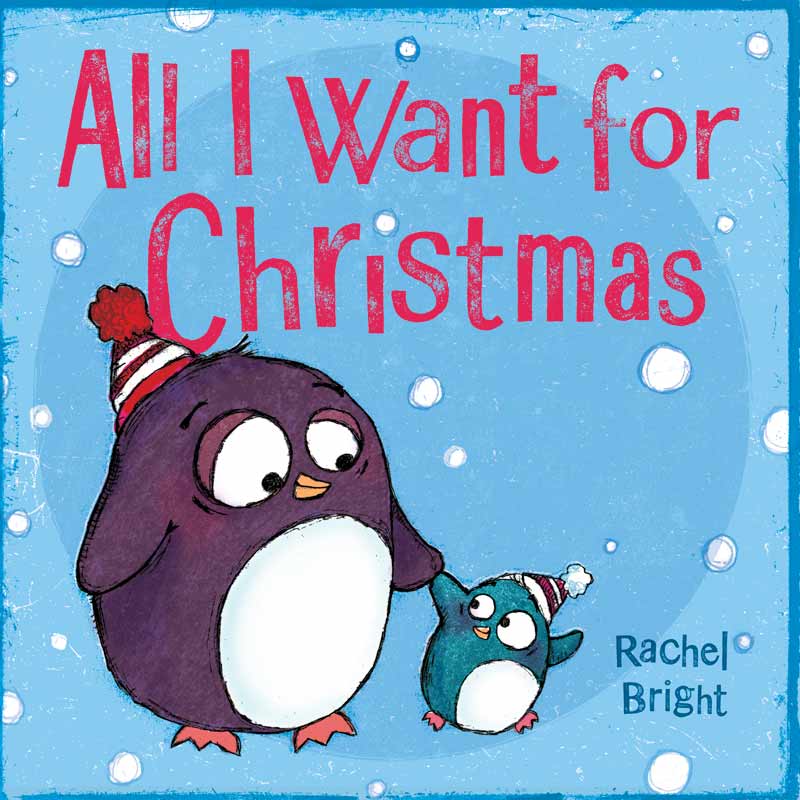 All I Want For Christmas by Rachel Bright
Perfectly fun and festive, this picture book by Rachel Bright is sure to put a smile on every child's face. The book centers around two penguins celebrating Christmas and realising that love and spending time with loved ones is the best gift of all!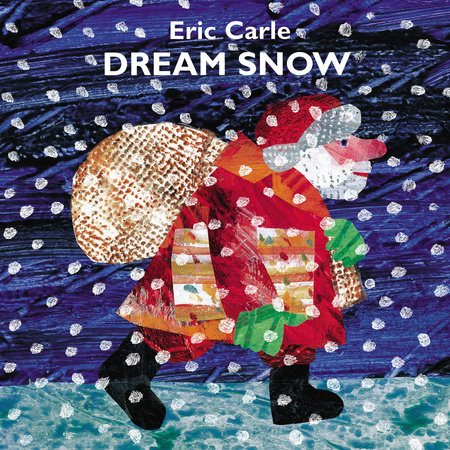 Dream Snow by Eric Carle
In this festive read, a farmer lives alone on a farm with his animals which he names 'one, two, three, four and five'. One Christmas eve night he falls asleep and dreams that he and his animals are covered in a blanket of snow, only to find upon waking that snow had covered his farm overnight. This is a perfect peaceful read for children that need some calming down on Christmas eve, and sure to give your little one some magical dreams.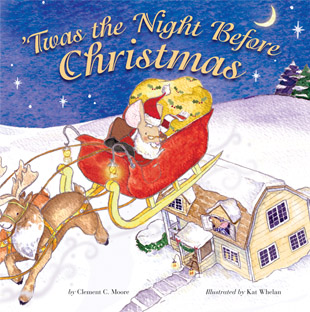 Twas the Night Before Christmas by Clement Moore.
A Children's Bed Shop favourite, this classic poem deserves a place in every child's bedtime story collection, and is a great thing to read before your little one drifts off on Christmas eve night. For a more interactive read, look for books with illustrations to capture the essence of the poetry.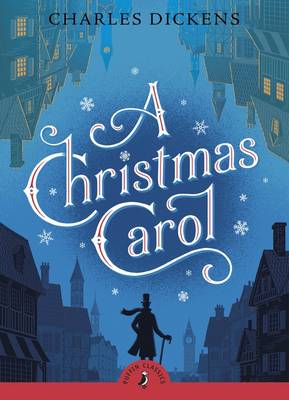 A Christmas Carol by Charles Dickens
Everyone knows this classic tale of Ebeneezer Scrooge and the ghosts of Christmas past and Christmas yet to come. Rather than reading the full Charles Dickens version, look for a condensed and shorter kids edition of the story that won't take all night to get through - leaving you plenty of time for a mulled wine or two!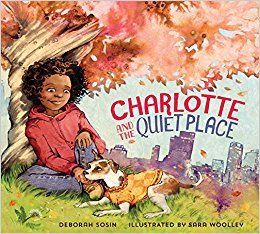 Charlotte and the quiet place by Deborah Sosin
For children who need an extra push to get to sleep on Christmas eve night, try this brilliant story from Deborah Sosin. Although not a Christmas story, this book has been praised for its ability to calm kids down at bedtime. It centers on a little girl named Charlotte, who loves the quiet but struggles to find a place free from noise. Throughout the story, we practice mindful breathing with Charlotte, causing your child to calm down as a result.
Want to the find the perfect bed for your little one to get a restful sleep in? Check out our full range of beds at Children's Bed Shop, including the stylish and versatile Steens Memphis bed in surf white. Or for more information on our range of grey children's beds, take a look at our blog post here!