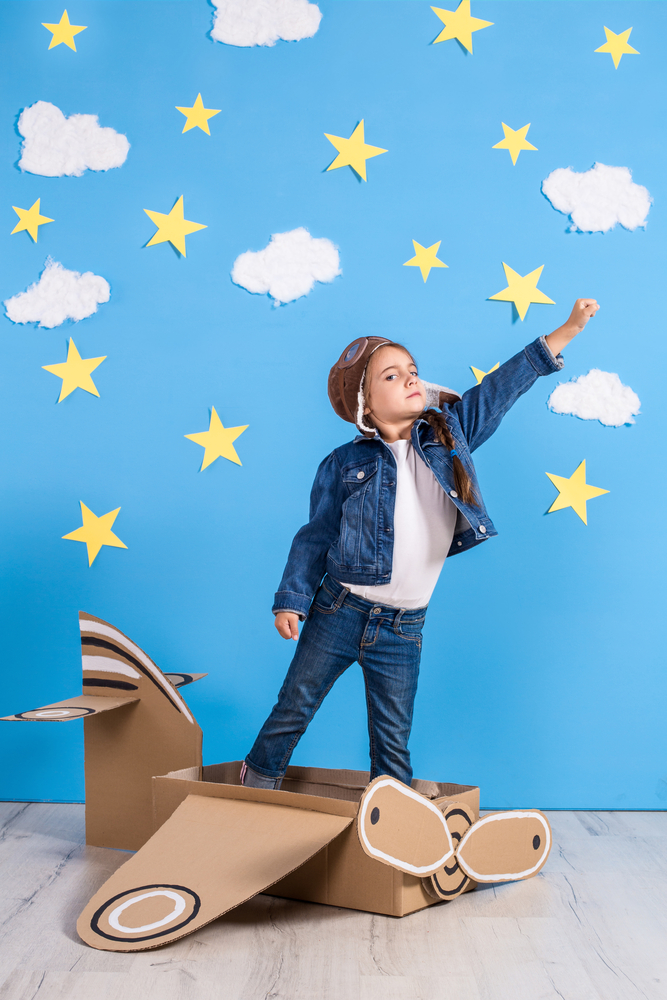 All kids are different and have their own interests and hobbies, which is why it can sometimes be tricky to find a bed that's comfortable enough to give your child a good night's rest while also feeding their imaginative side! Luckily, here at Children's Bed Shop we have a wide selection of themed beds that are perfect for imaginative little ones. Since creative play is crucial to development, take a look at our guide to some of our favourite beds that are sure to unleash your child's imagination in no time! For the one who likes to 'play house'
If your little one loves playing house in their bedroom, the house cabin bed is a perfect fit! The frame of this bed comes complete with windows, a skylight, and a windowsill to keep any bits and bobs. Your child will love transforming this into their own little den, and it even comes with added storage drawers which is a bonus for those looking for space saving options. For the budding firefighter
The fire engine bed from Julian Bowen is definitely one of the most fun styles we offer, making it perfect for imaginative kids! The bed also features a realistic drivers area and front window which lets the bed double up as a fun play space.  
For the circus lover
If you're looking for themed beds that are creative and fun but also have a more versatile design, the Steens Memphis bed in surf white is a great choice. This bed has the option to attach a tent to the lower part of the frame, which provides the perfect play area for your child. To feed their imagination even further, consider transforming the under bed space into a reading den for your child, adding bean bag chairs, fairy lights and a selection of their favourite books. For the one who's car obsessed
You'll be hard pressed to find a child who doesn't love the novelty of sleeping in a racing car, making the Julian Bowen Venom Racer Bed a great choice to liven up any room. This bed features immaculate graphic details, unique design and striking blue finish that you and your child will love. For the festival fan
Whether your child daydreams about the fields of Glastonbury or the wild wild west, they'll love camping out in the tipi cabin bed. The design of this bed is super fun while also being versatile enough to fit any colour scheme. For added brownie points, shop the full set including the tipi bookcase and desk for the ultimate finishing touch.
Want to see more? Shop our full range of themed beds now at Children's Bed Shop!