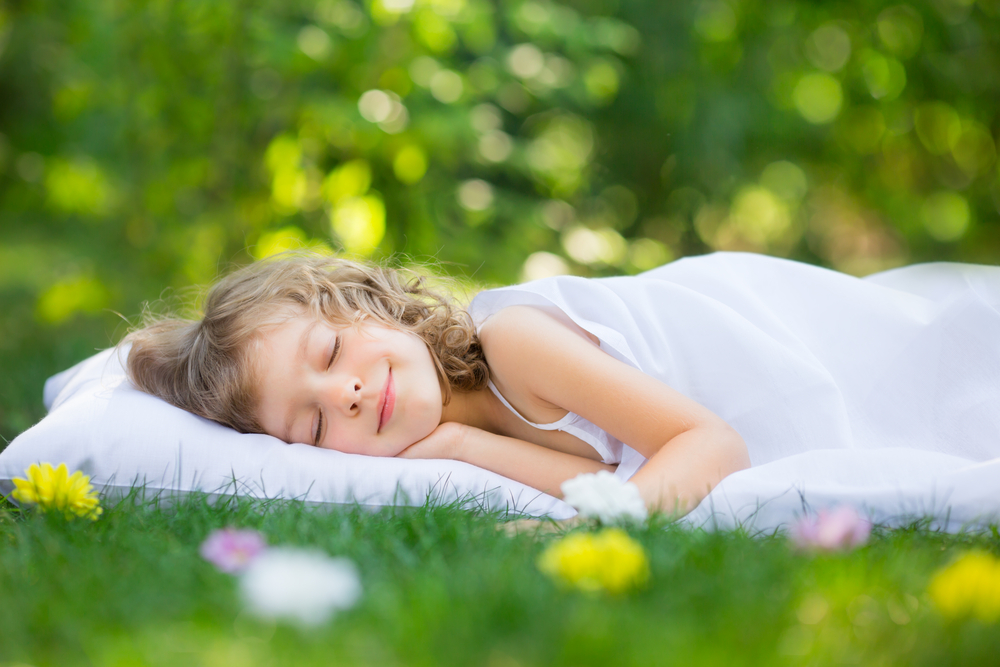 On 20th March we said goodbye to winter and hello to spring; the great thing about spring is the fact we are only one season away from summer but not only that it's beautiful to see the trees and flowers starting to blossom again. At this time of year, it's when we all start getting the tools and paint brushes out to attempt some DIY… if this year you're focusing on the kid's bedrooms our cabin bed range from Julian Bowen is a great place to start for some inspiration.
The little ones will get all excited knowing they're getting their room decorated and no doubt have some crazy ideas for colours and themes which we all know if we went ahead with they'd be bored of it within a matter of weeks!
Whether you're doing the kids room because it needs a freshen up or because they've grown out of the current decor our Julian Bowen range has plenty of items to choose from; from a Julian Bowen Midsleeper, to chairs, chest of drawers and bookcases.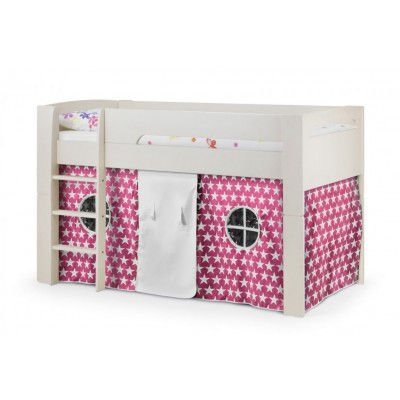 Let your decor ideas blossom this spring
This time of year it's good to splash some colour and bring the bright vibes to life. Pastel colours are always a winner in our eyes, they're neutral colours which can be suitable for all year round and of course, they're not anything too bright and luminous that are going to give you a constant headache when cleaning the kid's rooms.
If you're looking to keep the walls a basic colour why not look at having one feature wall with gorgeous floral paintings, this way the spring and summer season will always be present in your life so when the weather does get miserable outside your children will still have something to brighten their mood and will be happy to play inside.
By sticking to neutral, tame colours accessorising the room is easy, our Julian Bowen range includes a lot of whites, light greys and wood which will all go perfectly with your kiddies calm decorated room.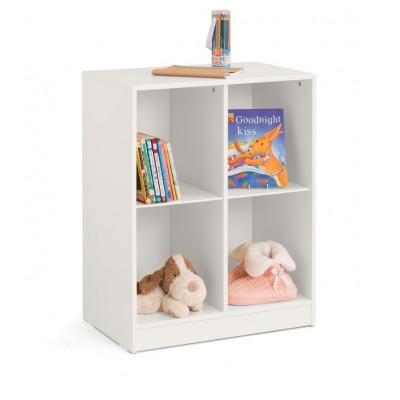 A Julian Bowen Cabin Bed for their Sleepy Heads
 Before decorating your kid's room you've got to face the task of emptying it out first and that's when you will realise how much stuff they have!
After lumping all the toys, shoes, clothes and books out of the way we guarantee the realisation will start sinking in as to where all of this will then go once the room is decorated. That's where our cabin bed range can come in useful, not only does it provide a luxurious bed for the little ones but they come with plenty of built-in storage.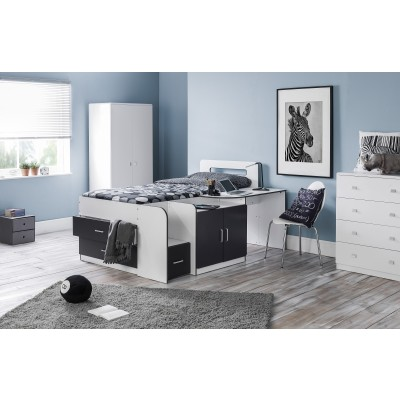 If you find one of our cabin beds isn't exactly what you're looking for then our Julian Bowen Midsleeper might be the ideal alternative.
Although it doesn't come with built-in drawers it does have plenty of space under the bed due to it being a midsleeper, this way you've got space to fill with drawers and storage units which you can choose.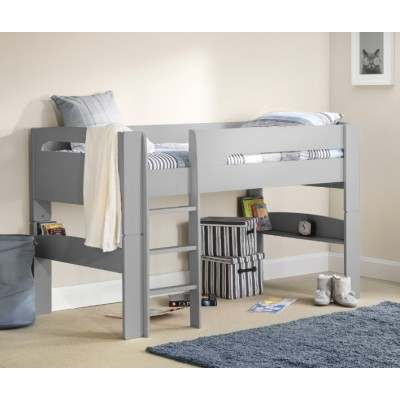 Be Spring Ready with Children's Bed Shop
 Getting the kids room ready for spring doesn't always mean having to decorate the whole room, you can make some smaller changes which will still have a huge effect on the room.
From new bedding to twinkle lights, little features like this will brighten up the room; and who doesn't love fresh bedding?
Whether you are opting for a new Julian Bowen Midsleeper or cabin bed or just going for the smaller features to update the room we're here to help with our expert tips and guidance.