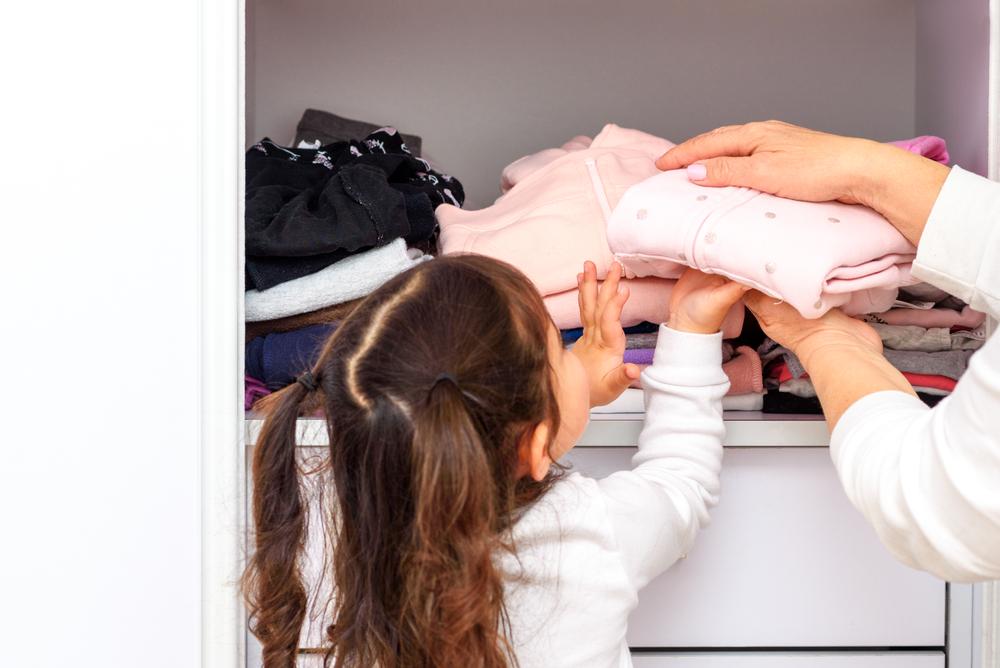 This year, Spring begins on Sunday 20th March and daylight saving time begins on Sunday 27th March. Here at the Children's Bed Shop, we are very much looking forward to the change in season. With both dates fast approaching, you may be starting to think about doing a little bit of spring cleaning. This looks different for different families. You might be someone who wants to do a thorough clean where you move and hoover under every item of furniture as part of your itinerary. Alternatively, you may be someone who just wants to get a little bit more organised and will perhaps sort through unwanted items to get them ready to donate.
If you have children, you may be wondering when you will possibly find the time to do a proper spring clean! Well, why don't you have a go at getting them involved with the yearly spring clean? Carry on reading to find some hints and tips when it comes to persuading your children to help out with this season change activity, particularly with their bedrooms. And we see how a toddler bed with storage, childrens cabin bed with storage or a mid sleeper with storage can help.
Firstly, it is really good practice to help your children understand why they should want to get involved with everyday chores, spring clean or not. We all know how important teamwork is, so it is vital that children understand that a family needs to work together as a team. By tidying up their toys they are helping their parents get on with other tasks (once they have mastered tidying up by themselves!) which will ultimately mean that there will be more free time for everyone!
When your child asks to help throughout the year it is important that you let them, even if their help will mean that the task takes longer! You can let your children peel vegetables, hang washing up and put clothes away in their drawers for example and you can praise them for doing so. This will ensure that they feel involved and appreciated and will mean that they will have the desire to assist when they are old enough to start helping with more grown-up tasks such as the yearly spring clean!
You can even turn tidying up into a fun game. You can play the game Red Light, Green Light where you only tidy after someone says, 'Green Light'. You can see if your child can beat a timer that you set. You can race them to see who can clean up a section of the bedroom the fastest. A star chart is also a great idea for younger children, with stars earned when they successfully complete a chore.
Having storage space is key. We sell the following beds with built in storage space: toddler bed with storage, childrens cabin bed with storage and mid sleeper with storage. They enable you to label and allocate different drawers for different toys and other items. For example, perhaps all of your child's school supplies can go in the space provided by the mid sleeper with storage. Once your child knows exactly where their things are meant to be kept, their tidying up routine will become - routine!