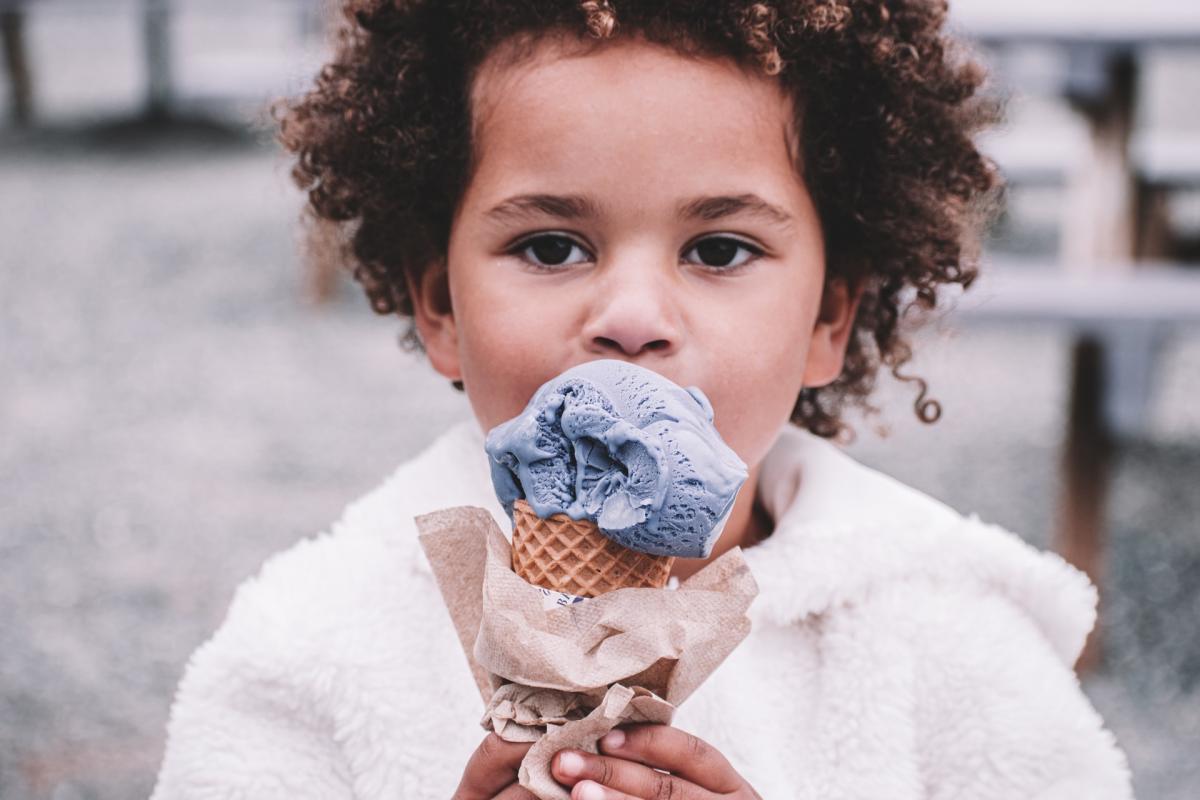 Five fun-filled ideas for the summer holidays
The holidays are upon us and whether you view them with delight or perhaps, trepidation, what every parent needs in order to get through is plenty of great ideas for filling the weeks ahead. From sleepovers that include a cabin bed with slide reveal to nature-filled adventures or learning a new skill, check out these five fun, and sometimes challenging activities for summer.
Plan a sibling sleepover
With the pandemic still in place and families erring on the side of caution, a sibling or family sleepover is the perfect solution for making home more fun. Kids tend to grow more in Spring and Summer, so now's the perfect time to buy a bed. Why not combine a sibling sleepover with the unveiling of new bedroom furniture, whether you opt for a cabin bed with slide, one of the best children's tents UK or from top funky kids beds, all of these are available from our leading online children's furniture store.
Take a natural odyssey
This is the summer of the stay-cation, and that means it's the perfect time to learn more about the UK wildlife that exists all around us. Find out where your nearest nature reserve is (these are located all over the UK, even in major cities) and head over. Buy a book on British wildlife and see how many animals, insects and plants you can either find or perhaps find evidence of.
Learn a new skill or sport
With leisure centres, outdoor activity centres and sports courts all reopening, now is the perfect time to learn a new sport as a family. With plenty of easier versions of sports to choose from, such as racquetball, pickleball, quick cricket and tag rugby, it doesn't have to be overly competitive or hard to learn. Alternatively, why not conquer a new skill, whether it's kite flying, archery, crocheting, a musical instrument or even a new language!
Rent a Beach Hut
If you're lucky enough to be able to reach the coast in less than 60 minutes, then a beach hut rental is a great way to turn a trip to the seaside into a day to remember. Giving you a base to store personal items, somewhere to dry off and most importantly; the means to make tea and coffee, a huge number of the UK's 20,000 beach huts are available for day rentals.
Set a reading challenge
TV is out and reading is most definitely in. Whether you want to broaden their horizons, improve their literacy or just get reading for reading's sake, find a summer reading challenge that encourages accessing a wide variety of books. A reading bingo chart is a great option. A good book is the perfect accompaniment for snuggling into a bed-come-den, achievable when you buy one of the quality children's tents UK stores such as ours have to offer. Try to include books with more diverse characters or writers, or books that challenge their current reading level.
Whether you use a sibling sleepover as a chance to surprise the kids with a cabin bed with slide or you head to the local woodlands or learn a new skill, this summer is a great time to focus on the people that are most important to you.