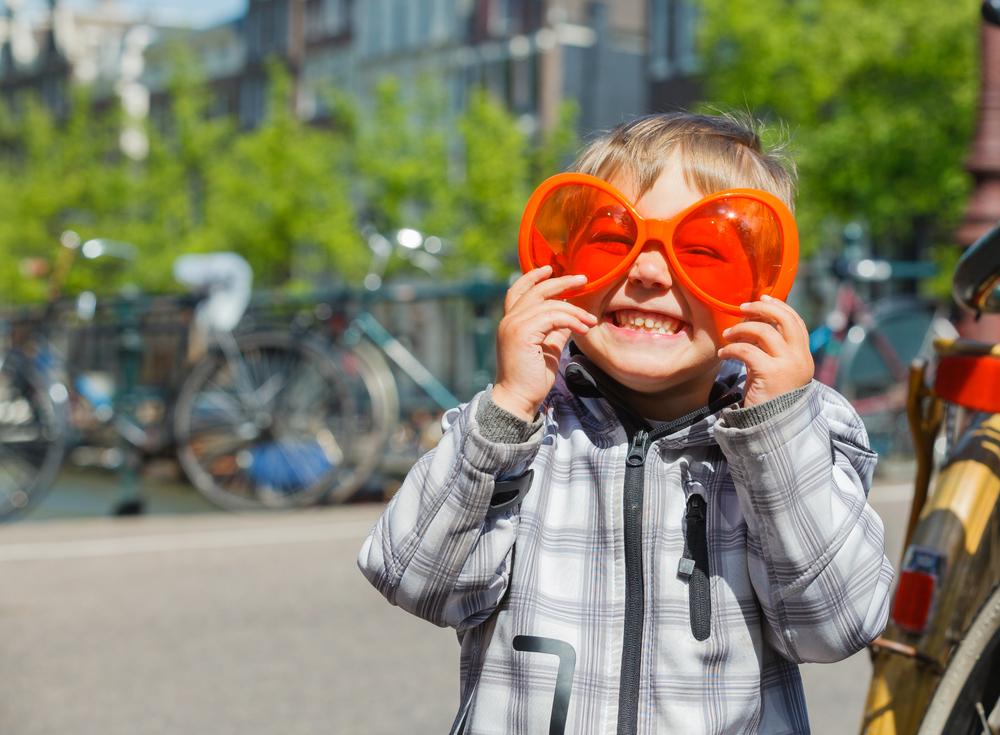 The Jubilee is a commemorative celebration that takes place after a monarch has reigned for a specific number of years. The Queen's Platinum Jubilee was on 6th February 2022 which marked her 70th year as our monarch, since she ascended to the throne on 6th February 1952. This year we get an extra bank holiday to celebrate the Queen's Platinum Jubilee. The first is on Thursday 2nd June and the Platinum Jubilee Bank Holiday is on Friday 3rd June which will take us nicely into the weekend. For many of us, this may mean that we will get a lovely, long four-day weekend.
Depending on where you are in the UK, this break may fall during your children's half term holiday from school. If it does, then they'll already have had 5 days off of school so they might be getting restless. Keep reading for more tips on how to get the kids involved in celebrating the Queen's jubilee.
Street Parties
According to the official Platinum Jubilee website (platinumjubilee.gov.uk), almost 1500 public events and 1800 street parties or private events are going to be taking place across the UK and have been shared on the website to date. Is your town holding a street party that you and your children would be interested in attending? If not, you might want to organise and host your own street party and promote it via social media. If that's not something that interests you, then you could do a low-key street party in your garden with your family and friends. You never know, this might encourage your neighbours to do something similar in their own gardens.
Get Crafting and Baking
If a street party doesn't appeal, then there are plenty of other ways to get your kids involved so that it becomes a children's celebration as well as an adult's event. Take a peek at the official Platinum Jubilee website to find fun activities for your children. There are things like: making a crown, colouring in a corgi and navigating a castle maze. There are also bunting templates for you to print out and decorate your home with, recipes for you to get stuck into & there's even a Spotify playlist.
Sleepovers
Of course, your children might want to do some of the above activities with their friends. Why not allow them to have a good old-fashioned sleepover to make the weekend really special. Here at the Children's Bed Shop, we stock a large selection of children's beds, some of which are truly terrific for sleepovers! Take the Julian Bowen Jessica Day Bed for example, this includes + 2 x Quilted Sprung Mattresses. Just imagine how convenient it'll be to just pull out a spare bed for your child's friend to sleep on. Or, can opt for the or Julian Bowen Maine Bookcase Bed in Surf White, which offers a modern single bed in a surf white finish with an underbed trundle for your friends to stay.
If your child has sleepovers frequently, then it may be worth investing in a bunk bed like the Julian Bowen Trio Triple Bunk Bed in Surf White, which is a trendy, modern bunk bed, which can sleep up to 3 people. Whatever you do for the jubilee, we hope you enjoy the event!