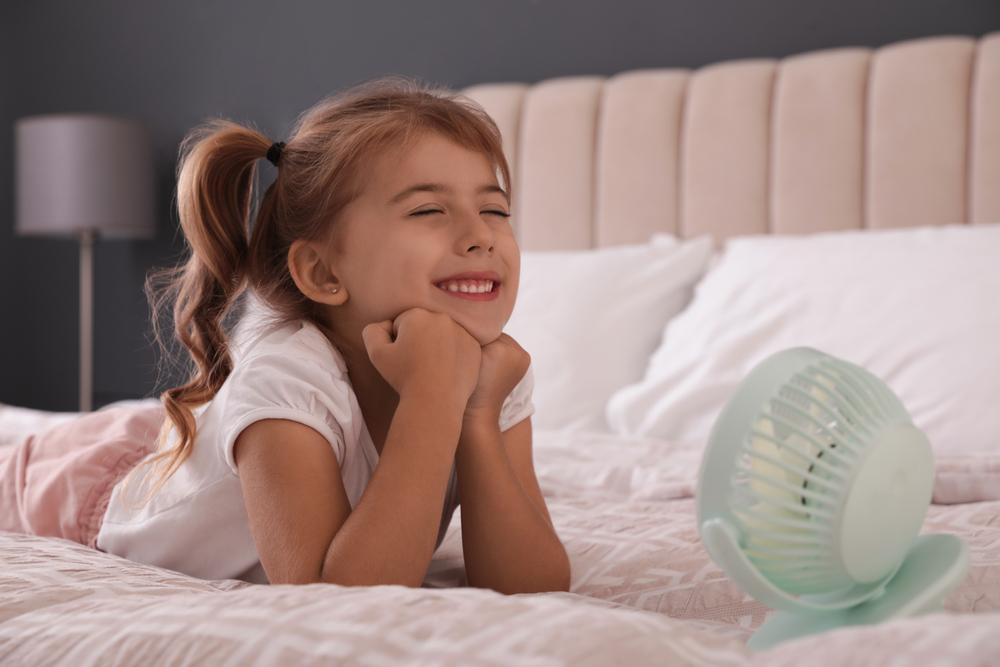 Although it may feel like months and months away, the summer holidays are fast approaching. It is hard to believe, but our youngsters only have one full term left at school before the summer holidays are upon us! Kids absolutely love the longest holiday of the school year - the summer holidays with promises of long, warm days stretching ahead of them. This is a time of great happiness, fun and excitement in our children's lives. However, because the summer holidays are so long, our children's usual routines may start to suffer along with their bedtime and sleeping patterns.
You might be taking your children away on holiday. You might want to enjoy some lazy mornings without the rush of the school drop off. If you are working during the day, then you may be more willing to accept your children's pleas to stay up and have a later bedtime so that you can spend some more precious time with them. If any of this sounds familiar then you will probably already be aware that in these circumstances, sleep can sometimes fall by the wayside. Keep on reading for some tips on how to keep your kids in a good sleeping pattern during the summer holidays.
Morning
Try to make sure that your child is waking up at the same time every morning. It doesn't matter if they have started to wake up at 8.30am instead of at 7.30am provided that they are still getting the recommended amount of sleep for their age. You just need to be mindful if your child's bedtime is late, but they are still waking up at their normal time. This will result in their internal clock becoming out of sorts and crankiness is sure to follow come the afternoon!
Day
It's important to keep active during the day so that your kids are actually tired come bedtime. You could always arrange for your children's friends to come round. If your child is lucky enough to have one of our themed beds, such as the Steens for Kids Midsleeper Bed in Surf White with Slide & Circus Accessories for example, then hours of fun are bound to ensue!
Evening
It's also important to have some time to wind down in the evening with a relaxing bath or children's stories. If your child has one of our beds with a bookcase included, such as the Steens Galaxy Midsleeper Bed in Surf White then you'll be able to grab a book and read their favourite children's stories to them.
Try to keep staying up late as a special treat instead of something that happens every night. Perhaps you could let them stay up late on a Friday and Saturday night, for example.
Night
If your child is quite young, then you might want to invest in a sound machine to block out any unwanted outside summer noise. Additionally, you could invest in some blackout blinds to keep out light from the late sunsets and early sunrises. Both of these options will improve your children's sleep environment so that they are still getting healthy sleep despite the summer noises and sunlight.