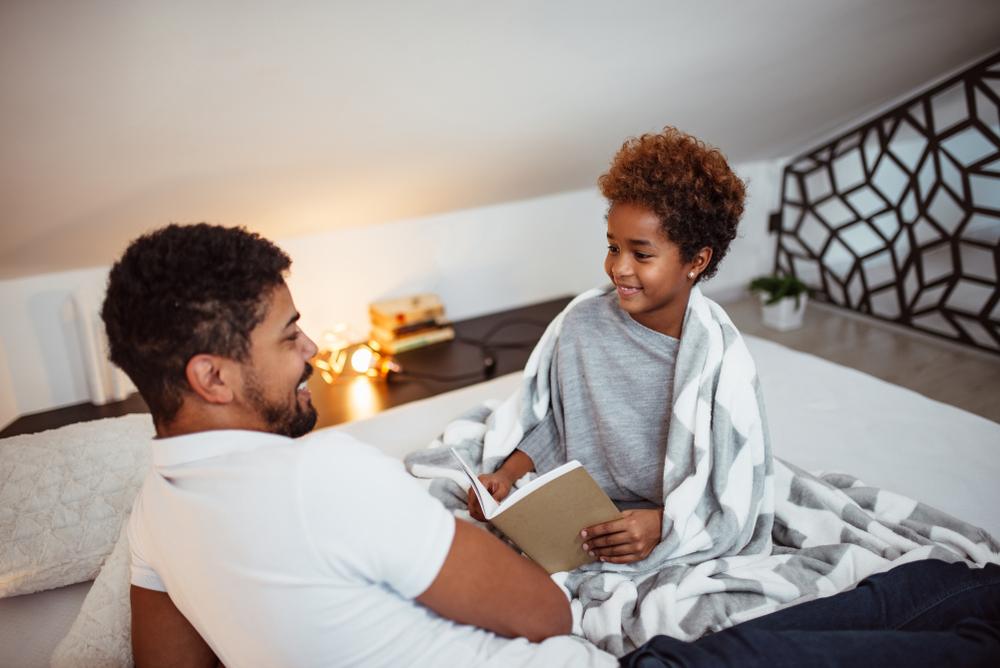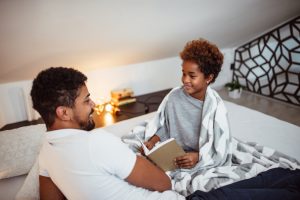 As every parent knows, the clocks changing in spring is a double-edged sword. We all love the additional evening sun, but what about when the kids refuse to go to sleep because it's light outside? From sticking to routine to simple practical hacks like buying the best children's beds and even using the sun to your advantage, we've gathered the top tips for getting the kids to sleep during the lighter evenings.
Sticking to routine
The most important aspect of getting children to go to sleep on time is routine, which has far more impact than whether or not the sun's still shining. Parents who already have a well-established bedtime routine will find it much easier to keep things in check when the clocks change each March.
However you do it, make sure you include a story and a bath, preferably at the same time each day.
A gradual approach
Some children really are more affected by the clocks changing than others. If your family routine and work/school commitments allow, consider the gradual approach.
Bearing in mind their body clock is still as it was, push bedtime back by 45 mins, then over the next three nights by 15 minutes less each time, until you have more gradually adjusted them to the new time. This might mean getting up a little later for a couple of days, but if you can accommodate it, this might make life easier for everyone.
Practical solutions
The fastest and easiest way to avoid the evening sun being a problem is to not let it in in the first place! No, we are not suggesting that you ignore the institution that is British Summer Time and keep your clocks in GMT, but instead, invest in a decent set of blackout blinds.
Many parents swear by blackout blinds in summer, just be sure to pull them down a couple of hours before bedtime to stop the room from getting too hot as well.
The right bed
Investing in the best children's beds is always going to help with bedtime, whatever the time of year. Getting the right size for your child is also imperative, whether you're looking for small children's beds, children's beds with mattress options or larger cabin beds, getting it right can make all the difference.
Using the sun to your advantage
As every parent knows, apart from routine, the easiest way to get a child to sleep is by making sure they've used up all their energy reserves. With lighter skies well into evening, consider an extra walk or play in the garden after dinner.
A quick trip to the park and an extra shot of fresh air is almost guaranteed to help use up those last bursts of energy. Never remove the important elements or their routine, instead replace some TV time with a kick around or a run in the park, and be back in time for a story and bath.
From investing in the best children's beds for older kids or small children's beds, to establishing a good routine or trying the gradual approach, any one of these tips will help in your goal of getting them to bed on time!