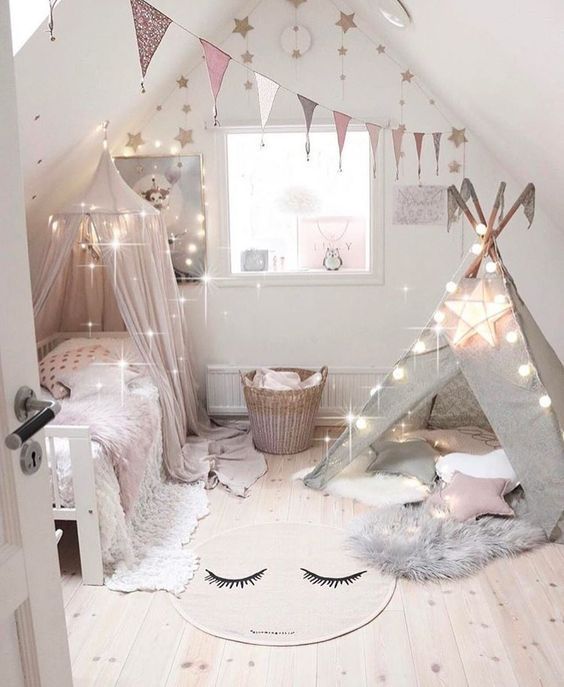 The Autumn months are a time for cosying up by the fire, wrapping yourself in blankets and watching the festive favourites. These things normally take place in the family space downstairs but why not make your children's bedroom a bit cosier during the colder season.
To provide you with a bit of inspiration we have put together this post on some top tips for making your little one's bedroom the cosiest it has been, so they'll want to cuddle up, enjoy a bedtime story and dose off feeling all warm and snuggly. Add some sparkle to your current interior with fairy lights and foliage, cosy up in fleece sheets and invest in a snug armchair or tipi bed to transform their bedroom into the perfect Autumnal space!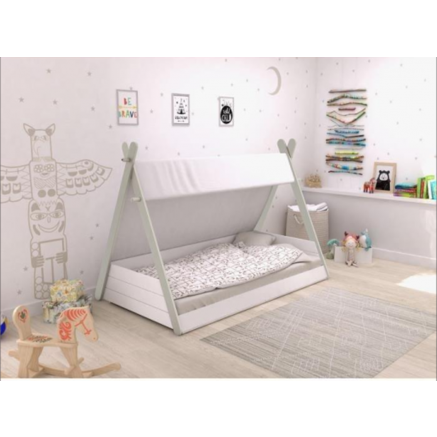 Fairy Lights and Foliage/ Festive Wreath/ Christmas tree
You can never have too many fairy lights to lighten up the dark Autumn nights. Why not add a soft, twinkling glow to your child's tipi bed, or drape them around the walls to create a warm and cosy feeling? They are a beautiful way to create a soothing and peaceful environment and act as a cosy alternative to a night light. You may also want to consider different coloured light bulbs to revamp the room from time to time.
Cosy chairs and bedtime stories
If you prefer to separate your bedtime stories from the bed and like to prepare a reading area in the children's bedroom, then a comfy chair to cuddle up on might be a great addition to their room. When children are cosy and in a comfortable space, reading to them can help to reduce their stress levels and calm them down before they crawl into their bed. Why not invest in a beautiful pink velvet mini chair for your precious one? The soft velvet touch and hot pink material would be the perfect addition to create a warm and cosy finish to their room.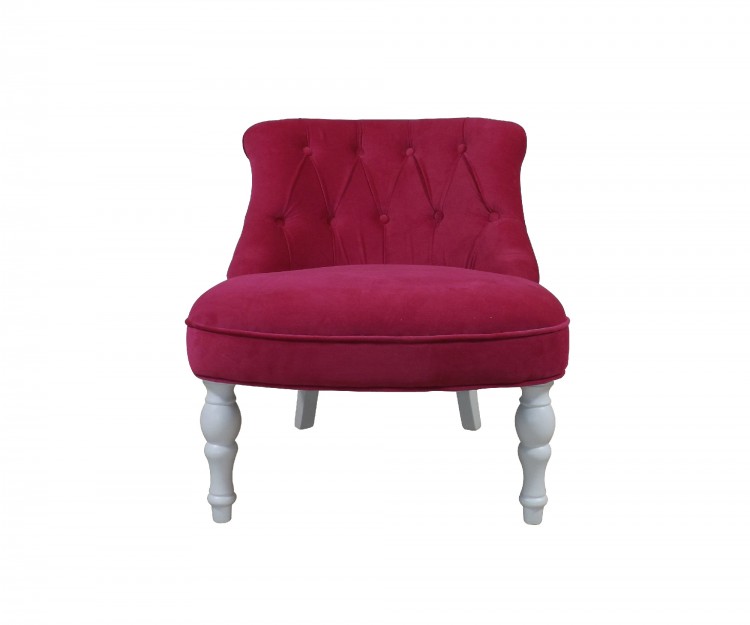 Blankets/fur/ colourful and patterned bedding/ fleece sheets
Nothing says cosy like fleecy blankets and faux fur throws. This really is the perfect way to snuggle up with your little ones whether it be on a cold winter's day watching Disney films listening to the rain trickling outside or snuggling up with the children to read a bedtime story before the rhythm of your voice lulls them to sleep. Comfy blankets or patterned throws add texture and warmth to a room. Accessorising in the colder months can be a great way to revamp the bedrooms, giving them a warm and inviting feel for the chilly season. Coloured patchwork throws are a great way to elevate dark and gloomy nights and it makes bedtime more exciting when colour coded quilts are involved.
Put up curtains
Update the neutral, clean looking blinds and add curtains to the bedroom. Drapes not only help to keep light out but will also help to keep the warmth in during the icy nights and frosty mornings whilst providing a new relaxed look to the bedroom. Choose your child's favourite characters or opt for a simpler design and colour.
Heated blanket/ hot water bottle
Up your hot water bottle game and invest in a heated blanket for the children. You can pop the bed on to heat up ahead of the evening routine and by the time they're ready to dive into their enchanted tipi beds a warm and fluffy mattress will be waiting for them to ensure nothing but cosiness and toasty toes as they nestle down under the twinkling fairy lights for their bedtime story. Be careful not to overheat their little beds though, it's important to read the health and safety guide before using any product.
We hope these cosy bedroom ideas have you all snug for the winter months.