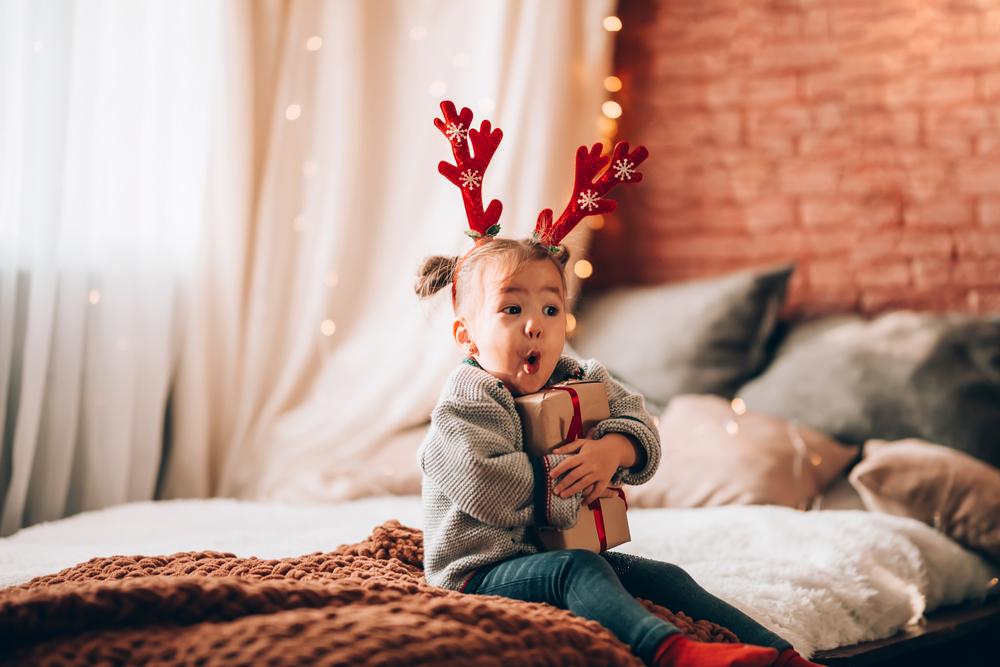 The Christmas season is finally upon us! The leaves have fallen from their trees and the days have become colder and darker. However, this just means that Christmas is on its way and Christmas is the most wonderful time of the year after all! Mince pies, mulled wine, carols, decorations, watching films by the fire in cosy pyjamas, gift giving, and Christmas dinner are just some of the things that spring to mind when thinking about the festive period.
We all have a different way of doing Christmas and our traditions vary from family to family. Nevertheless, most of us will have family, friends and their children staying with us for longer than just the big day itself. Here at the Children's Bed Shop, we have you covered and stock a wide range of beds to accommodate visitors.
The traditional Christmas usually begins on Christmas Eve. Children carefully place out a mince pie and a glass of milk for Santa and a carrot for Rudolph and wait patiently for him to deliver their presents. If there are more children in the house than usual, then a kids guest bed or a fold up guest bed would be perfect for those extra house guests.
Christmas morning arrives and children rush downstairs and tear open their presents one by one, giggling in delight. The adults in the house then usually start the stressful but rewarding process of preparing and cooking Christmas dinner! After Christmas dinner, they might play a board game or two before retiring in front of the television whilst the children play with their new toys.
The above is, of course, just one example of what Christmas Eve and Christmas Day might look like for a given family. You might like to create and deliver Christmas cards with the children on Christmas Eve or write letters to Santa. You could let everyone open one present on Christmas Eve to stop smaller children from becoming overwhelmed. Perhaps you could go out for a dinner on Christmas Eve to take the pressure off of cooking two days in a row. You might opt to go for a walk after Christmas dinner to get some fresh air and break up the day.
Whatever your family traditions, we have a wide range of beds to accommodate little visitors. Every kids guest bed that we sell is a fold up guest bed. Our most popular types of kids guest bed come with an optional underbed for either a single or a double sized mattress. Some of them come with drawers to help with saving space. We even stock a bunk bed with an optional underbed drawer. So, if you are looking for a kids bed with guest bed included then look no further than the Children's Bed Shop this Christmas!
The whole team at Children's Bed Shop wish all our lovely customers a very Merry Christmas and Happy New Year!