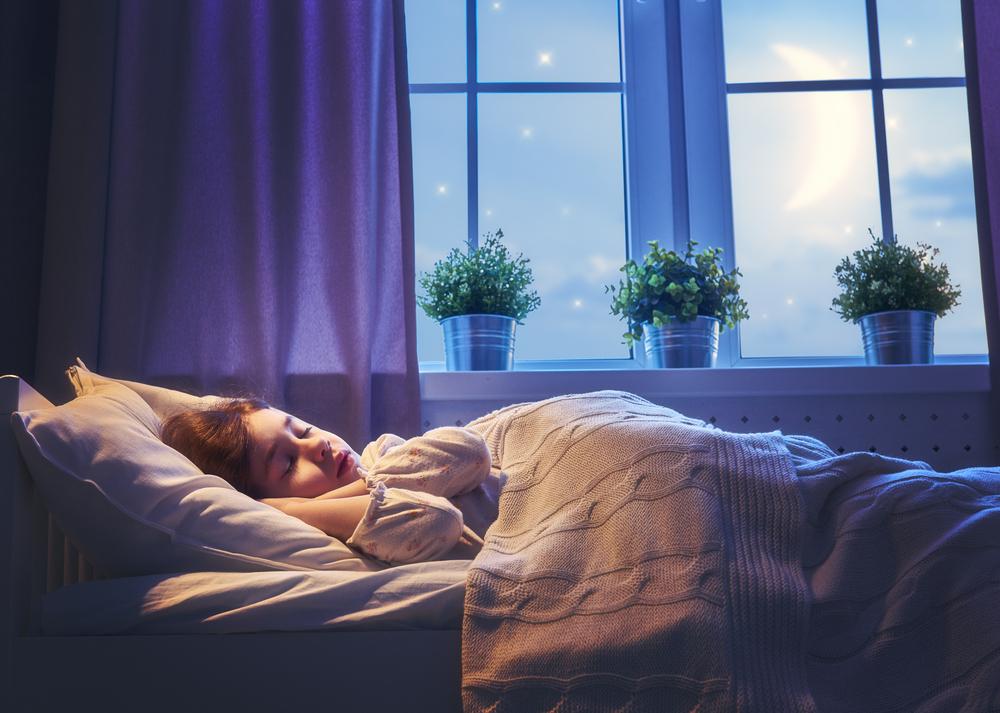 Kids cabin beds can be described as children's beds that have been raised higher off of the ground than traditional single beds. Depending on the size of cabin bed you choose, a ladder or steps may be needed to access the bed. Here at the Children's Bed Shop, we stock a wide and varied range of low cabin beds, mid cabin beds and high cabin beds. These beds can also sometimes be referred to as, low sleepers, mid sleepers, and high sleepers.
Kids cabin beds are great because they are both practical for you as a parent and fun for your children. If you purchase a cabin bed, you will instantly create more storage space as you can use the space between the floor and the mattress to store your child's everyday items. Depending on which cabin bed you go for, the bed may come with built in storage such as drawers, a bookcase which will be useful for when it comes to grabbing a book for your kids bedtime story, or a handy desk which will be invaluable for when your child needs to start doing homework. Your children are bound to love their kids cabin beds as their designs are much more interesting than the designs of traditional single beds.
Let's take a look at some of our best sellers.
The Julian Bowen Jupiter Midsleeper Cabin Bed in Grey Oak + Superior Mattress Bundle is perfect for younger children who are not quite ready for a ladder or steps but who want something a little jazzier than a traditional single bed. You'll be sure to tuck away lots of everyday items in the provided space between the mattress and floor and you may even be able to do away with an old chest of drawers because of this newfound space!
The sleek yet sturdy design of the Steens Galaxy Midsleeper Bed will suit almost any style of bedroom and is ideal for both younger boys and girls or teenagers. This item comes with a pull-out desk as standard which has three shelves attached to its front. Your kids bedtime story books, schoolbooks or toys can be stored in the shelves and there is plenty of space left under the bedframe for chilling out with some pillows and blankets. If you purchase this bed, you will have the option of adding a discounted mattress and a swivel chair or additional discounted matching furniture such as a Low Bookcase, a 3 Drawer Chest, and a Low Wardrobe.
The Parisot Tobo Midsleeper Cabin Bed is durable and has a contemporary wood and white finish which will go with most styles of interior design. This bed includes two large drawers and an integrated shelf which is perfect for storing all of your child's bits and pieces. Of course, it also comes with an epic slide that your child will love playing on morning, noon, and night!