When shopping for the perfect items for your child's bedroom, you can often forget to put as much thought into the bedroom furniture as you do the bed itself. Once you've found the perfect bed from our wide selection at Children's Bed Shop, take a look at this guide to some of our top picks for bedroom furniture.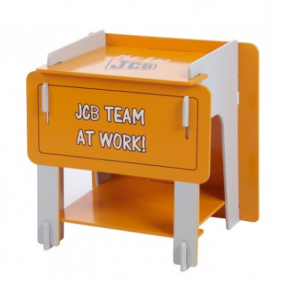 Kidsaw JCB Bedside Table
Equally as fun as it is practical, this JCB Bedside Table from Kidsaw is sure to brighten up your child's bedroom! This table combines the design of a JCB workshop table with a practical bedside table and shelf unit for your child. Best of all, this table is incredibly easy to assemble, with pieces that easily slot together without the need for screws and tools.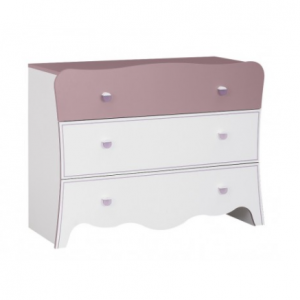 Gami Elisa Chest
The Elisa Chest of drawers by manufacturer Gami is a great piece of furniture for your child's room. The modern white and lilac design of this piece will fit perfectly in princess themed bedrooms, and is ideal for brightening up a bedroom with minimal decor. The three drawers in this chest leave plenty of room for storing your little one's bits and bobs, while sturdy construction means this product should last for many years to come.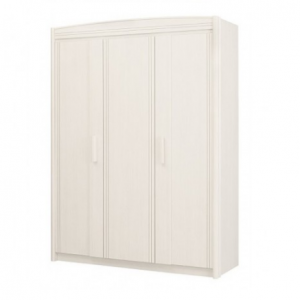 Gami Montana 3 Door Wardrobe in Bleached Ash
For optimum storage space and a strong, stylish design, the Montana 3 door wardrobe by Gami is a wonderful choice for children's rooms. This wardrobe is especially handy for older children who need a larger wardrobe for their growing clothing collection, while the bleached ash shade makes it versatile enough to fit any colour scheme.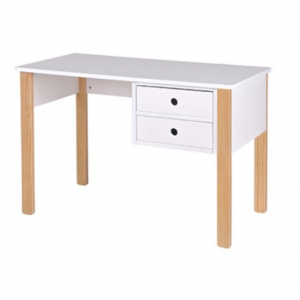 Tipi Desk
Every child needs the right spot to settle down and get some homework or reading done, and this tipi desk is perfect for that! Part of the equally as stylish tipi bedroom set, this desk features a cool design and high quality pine finish, making it an ideal fit for any bedroom.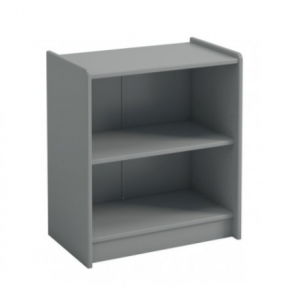 Steens For Kids Low Bookcase in Grey
Practicality and style are merged into one with this beautiful grey bookcase from Steens for Kids. This bookcase is perfect for reading corners or dens, being compact enough to fit comfortably into small spaces while still having enough storage space for all your child's favourite books.