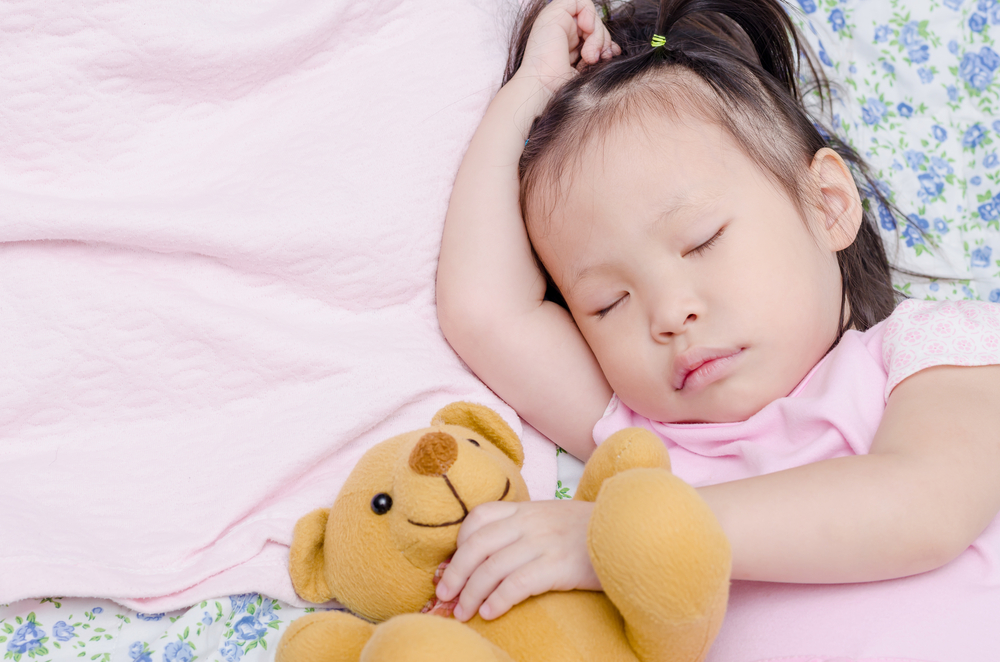 For many parents, bedtime struggles are an all-too-familiar problem. From sleepwalking to night terrors, kids battles with a peaceful sleep can keep parents up all night, in turn wreaking havoc on sleeping patterns. One common issue that a lot of parents face is a little one that's reluctant to sleep in their own bed, which is why we've put together this helpful guide. From choosing from our selection of themed beds, to making sure they're as comfortable as possible, here's some top tips to try and encourage your child to sleep in their own bed.
Normalise solo-sleeping
The more your child thinks of sleeping alone in their own bed, the higher the likelihood that they'll start to normalise the concept. If you're spending night after night letting your little one sleep in your bed, they'll begin associating this as the norm, making it more difficult to snap out of the habit. Start bringing up the fact that kids and parents sleep in different beds, whether this is in conversation or within a bedtime story. You could even try making up your own bedtime story that highlights how important sleeping in your own bed is, bringing the concept to life in a fun and imaginative way that will stick with your child.
Make their bedroom more appealing
Your child's bedroom should be a place they love, which is why making the space feel more inviting could have a big impact. If their bedroom could do with some updated decor, consider painting the walls and introducing some fresh new furnishings. Themed beds are great for this, available in a range of styles that can instantly add some fun to any space. For kids who love to 'play house', the House Cabin bed is a perfect choice, while other imaginative little ones will love hopping into the Julian Bowen London bus bunk bed. Emphasise the fact that their bed is so much more fun than your own, and how lucky they are to have such an exciting place to sleep all to themselves!
Make sure they're comfortable
Of course, while a cool themed bed is sure to be a hit, you also need to make sure your child is as comfortable as possible. Along with a good bed, a high quality mattress is also really important to ensure your child is getting the best sleep possible. If they're uncomfortable, they could be more likely to wake up during the night, and find their way to your bedroom in no time. You should also make sure their room is the right temperature, and their bedding isn't too heavy or uncomfortable. If they struggle with the dark, getting a night light for their room is another good way to make them more comfortable being alone.
Give them encouragement
Last but not least, once your child has spent a full night in their own bed, be sure to shower them with plenty of encouragement — and cuddles! One idea could be to create a week by week chart that marks whether they stayed in their bed each night. If they make it to the end of the week with no problems, reward them with a small gift, a day out or their favourite treat.
To explore our selection of kids themed beds further and find the perfect design for your child, shop the range now!