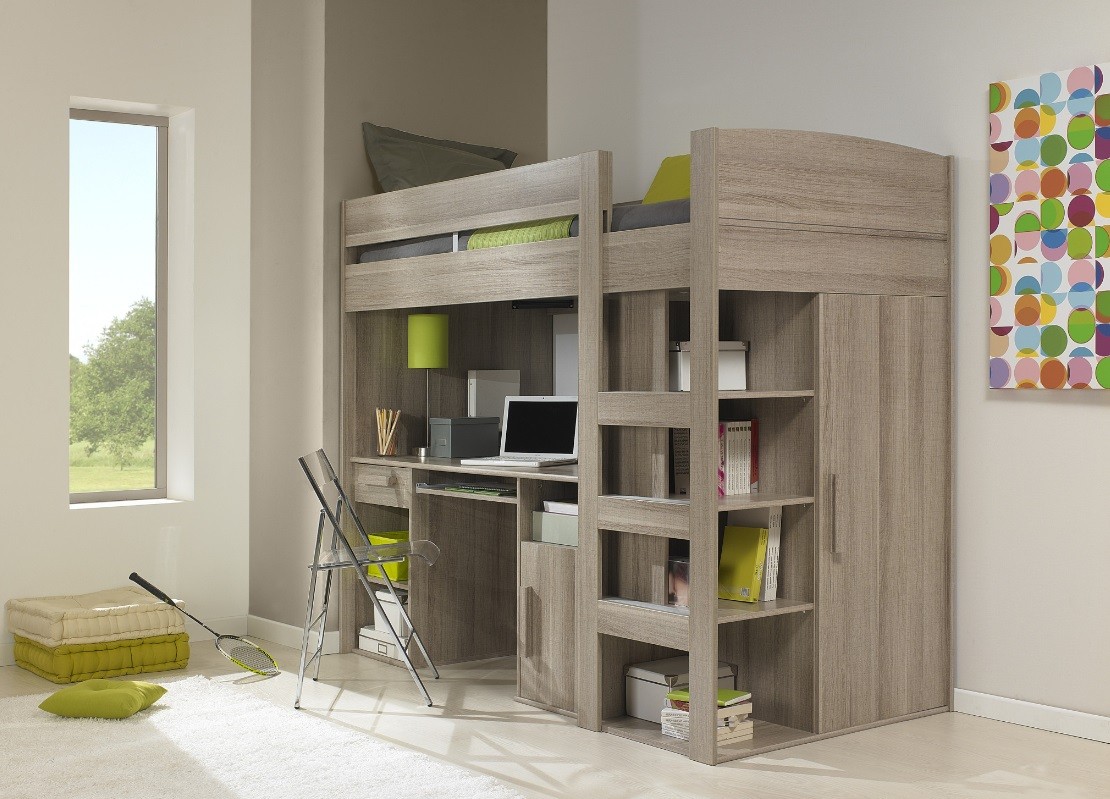 Whilst we are still waiting for Spring and the warmer days why not try some fun arts and crafts indoors? This is a great way for the family to spend some time together and for the kids to channel their inner Picasso. Let your children embrace their artistic side and use this post as a guide for some creative ideas. We bet they have been dying to test out their new desk on the Gami Montana High Sleeper Bed.
Get creative with fun family time, it's a chance for everyone to learn a new handcraft whether you're making pasta jewellery for loved ones, or moulding animals out of Play Dough, there are multiple ways for your little ones to express themselves, take a look at the fun and friendly arts and crafts we have put together below. Play it right, tire them out and they'll be tucked up in their high sleeper loft bed in no time.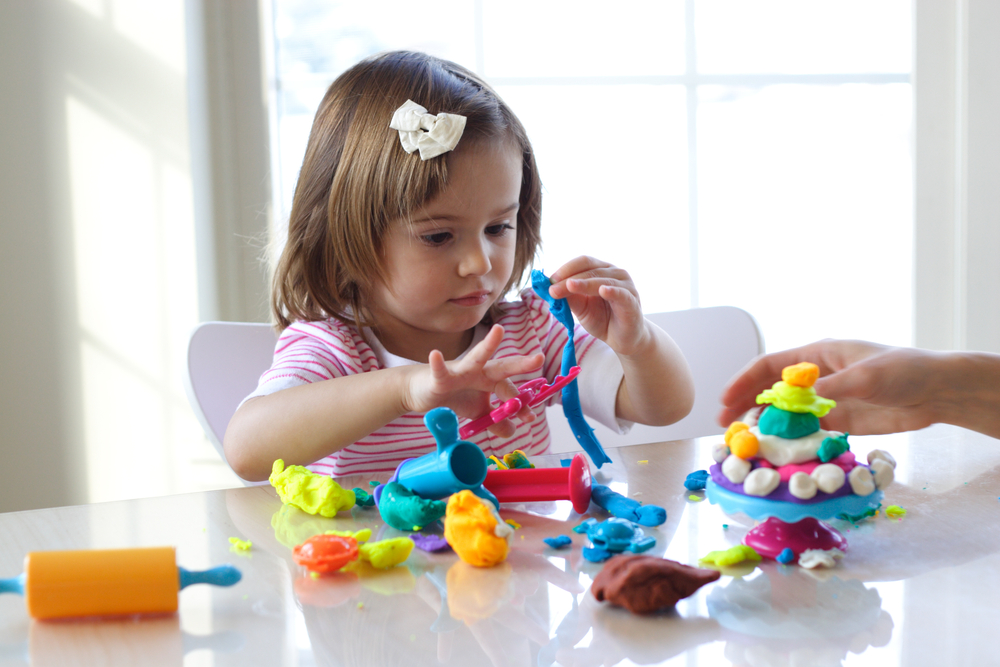 Play Dough for toddlers
So, we realise that we need arts and crafts for the whole family to enjoy and what toddler (and adult) doesn't love Play Dough? There is something so satisfying about moulding animal shapes or pushing it inside the cutters to reveal spaghetti or star shapes. Toddlers could make their own Valentine's Day cupcakes from Play Dough using colourful paper cupcake cases. Make sure they don't put this dough in their mouths though, even if the end results look good enough to eat!
valentines day cardboard hearts
This is a great way for the family to make gifts for each other in preparation for Valentine's Day! Cut out some cardboard in the shape of hearts for the little ones and gather some decorating materials to create the perfect gift! Sprinkle some love onto your hearts using anything from glitter, ribbons, sequins and feathers. Now leave them to busily work at their desk (the practical high sleeper was a great choice after all). We are sure you'll be head over heels for the designs your little sweethearts come up with.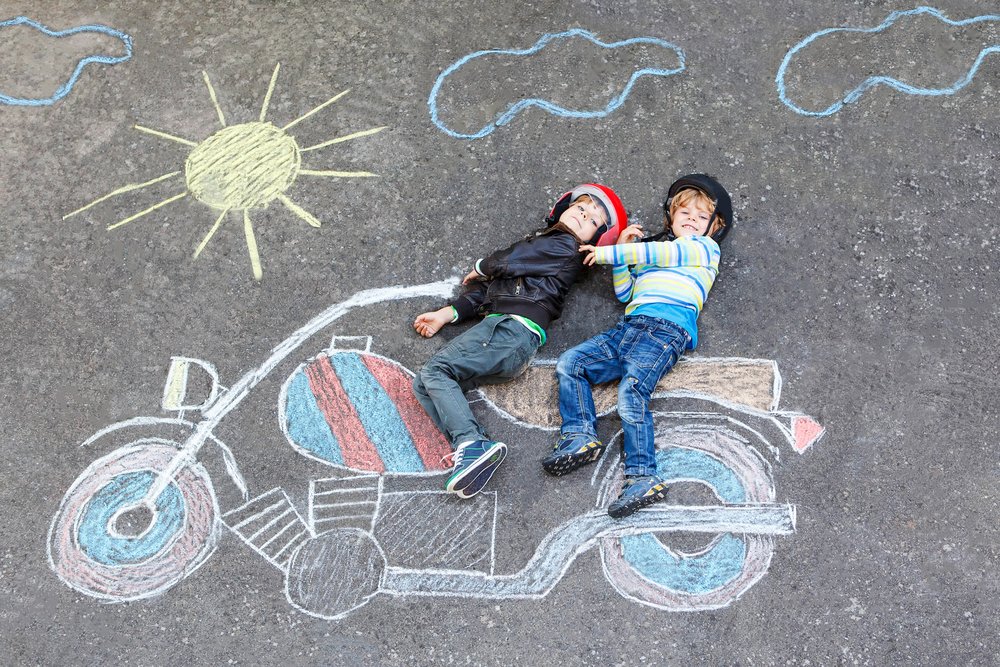 Chalk pops
Use coloured chalks to decorate the back yard or paths leading to the front of the house. If the sun isn't shining outside yet, why not encourage the children to draw their own? You can also put some time aside as a family to make your own chalk pops using ice lolly moulds. Follow these easy steps to making your own colourful utensils and watch them have fun creating eye-catching pictures and learning through fun time with the family!
Pasta Jewellery
How long has that bag of pasta been in the back of the cupboard? Why not use it for this simple and enjoyable craft that will provide the perfect entertainment for you and the children. The beautiful pieces can also double up as a second gift for your loved one. Everyone loves a homemade present! The art of pasta jewellery making isn't just for little girls either, boys love to dress up too when pretending to be Cowboys and Indians.
Let us know what fun and creative designs you made as a family.