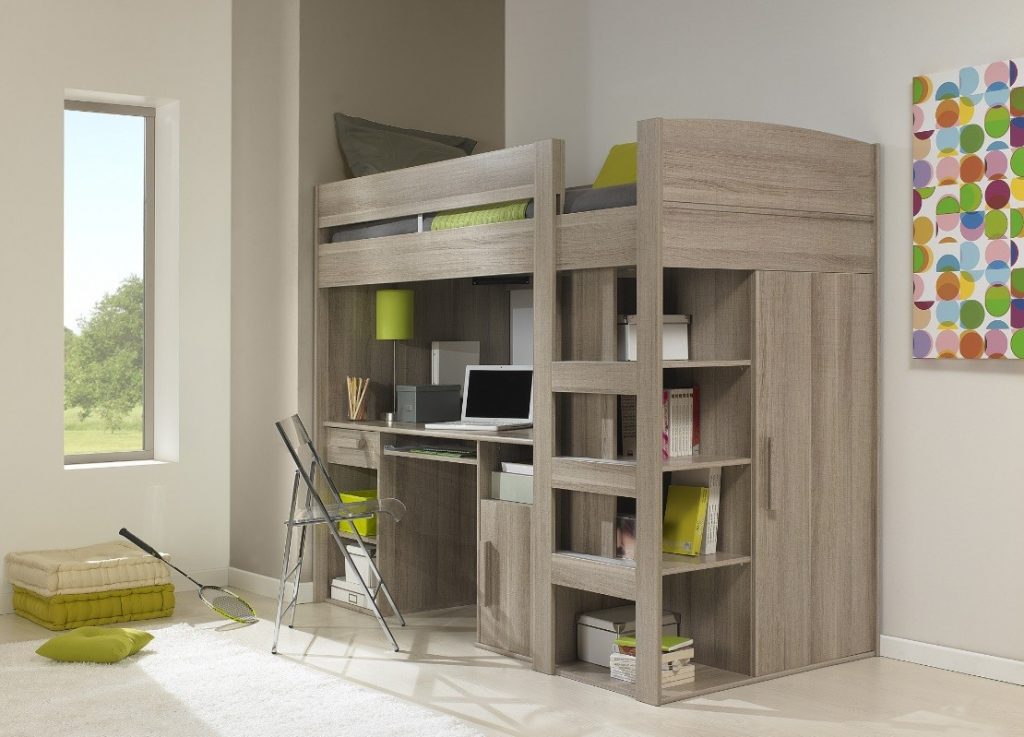 Governments are doing everything they can to slow the spread of coronavirus. Just a few days ago, the UK took the unprecedented decision to close schools. With it, the education system has ground firmly to a halt - exams have been cancelled and teachers sent home. Already under pressure parents are now being asked to scramble to cobble together a suitable workspace. 
While a corner of the table can work when it's only expected to handle an hour or so of homework a night, when you're expected to provide something a bit more substantial for a longer period of time - and source it inexpensively and quickly - it can be a close to impossible task. To help you out, we've compiled all of the helpful advice we can think of into one easily digestible piece. Follow the advice detailed and you shouldn't have a problem creating a quiet and comfortable working environment that will allow your child to concentrate on their studies.
Quiet
In the modern age, homes are full of distractions both big and small: TV's, laptops, tablets , phones and even smartwatches. Creating a space where all of these distractions are absent can be difficult but putting the effort in will surely be rewarded with a ready-to-work and laser-focused child. If the rest of the home is noisy - as it is likely to be with the whole family cloistered indoors -  it might be an idea to drown out any head-turning background noise with some ambient music. Songs without lyrics allow your children to dedicate themselves to the task at hand.
Greenery
Sometimes practical limitations mean you simply can't afford to allocate one of the bigger, brighter rooms to study. There are, however, ways you can make the space you do have available more inviting. House plants have become extremely popular in recent months. In part, because they can help re-establish a connection to the outside world in even the smallest, darkest corners but also because they can remove toxins from the air, bolster mood and improve concentration. 
Pick a study room and stick to it
Working in the same room where you'd normally watch TV, play games or relax with a book can take a bit of adjustment. Each room in your house is likely to evoke a different frame of mind, which is why we'd recommend selecting a room for studying and sticking to it. When your kids enter that room, they'll know what is expected of them and should have a better chance of getting on with their work without incident or interruption.
We have a broad range of beds and desks available on our site. Whether you're looking for a temporary stop-gap solution or a cabin bed with a desk that's going to last years and years, we're confident we can partner you with the perfect product. And, for a limited time only, if you spend over £300, you can get free room of choice delivery. Got any questions? Don't hesitate to get in touch!