Whenever decorating any child's bedroom, the main thing to think about is the centerpiece itself - the bed! When shopping for little girls beds, it can be tempting to automatically opt for pretty pink frames and princess designs. But every little girl is different, so why should they all have the same bed? Whether your little girls preference lies with versatile bunk beds, compact mid sleepers or fun and quirky themed beds, here's a selection of some of our favourite kids beds that she's sure to love!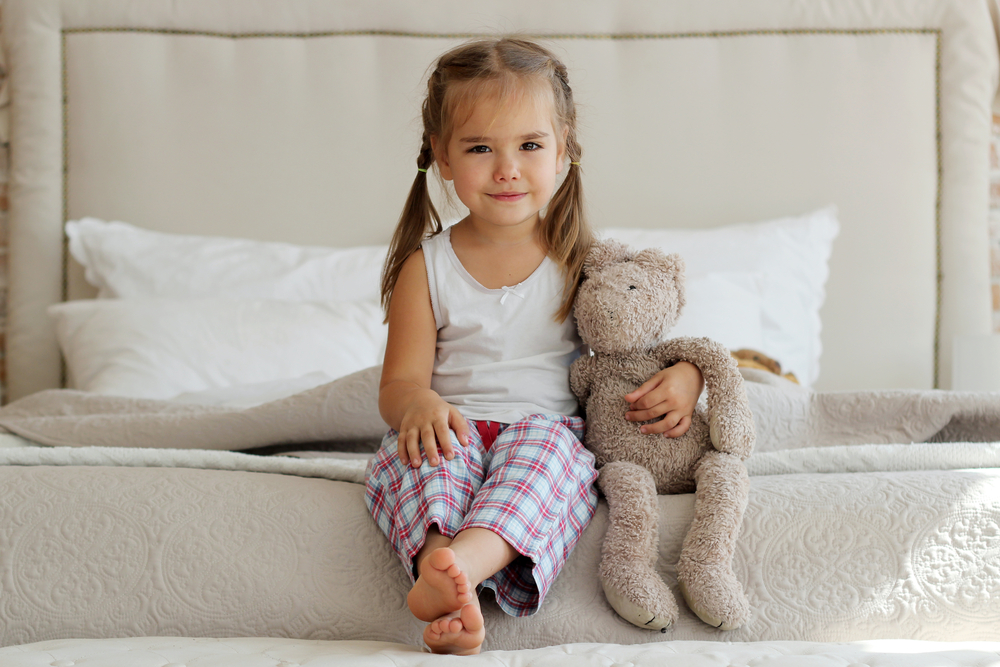 Birlea Islington Bunk Bed - Oak & White
Whatever colour scheme your girl's bedroom has, this bed is versatile enough to fit it perfectly! The Islington bunk bed by Birlea has a stylish and modern design, with a cool oak and white finish. This style comes built with two beds included, which makes it a great choice for children sharing a room or even just for sleepover guests. Tipi Cabin Bed
The Tipi Cabin Bed is a must have for those hoping to bring some fun and imagination into their girl's room. One of our favourite themed beds, this bed has a creative tipi tent design that will instantly transform your child's room to the wild west, and also comes with the option to add an under bed drawer for some extra storage space.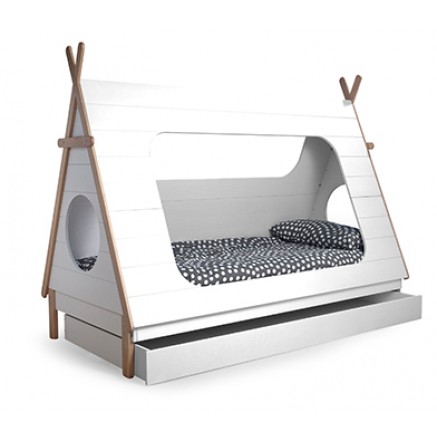 Birlea Paddington Midsleeper Cabin Bed
For girls that love all things girly, you really can't go wrong with the Paddington midsleeper cabin bed from Birlea. This bed has a pink and white finish, compact design, and plenty of storage space and drawers for your child to keep all her belongings. For kids who don't like pink, this bed is also available in a white and oak or blue and white finish! Thuka Trendy High Sleeper Bed
This bed is a great choice if you want to save space in your girl's room. The Thuka Trendy High Sleeper Bed merges a bed and desk together, which is perfect for kids who need a space to study, but have a bedroom that's on the smaller side. The whitewash pine finish also means this bed will look great whatever the decor. Scallywag Midsleeper Cabin Bed 2
Last but not least, this striking and stylish midsleeper cabin bed from Scallywag is not to be missed. This bed features a bright purple and oak finish, built in cabinet and shelves, and ladder with a fun curved design. Still not found the perfect bed for your child? Shop our full range of midsleeper beds, bunk beds, themed beds and more at Children's Bed Shop!